You planted 20 trees in this forest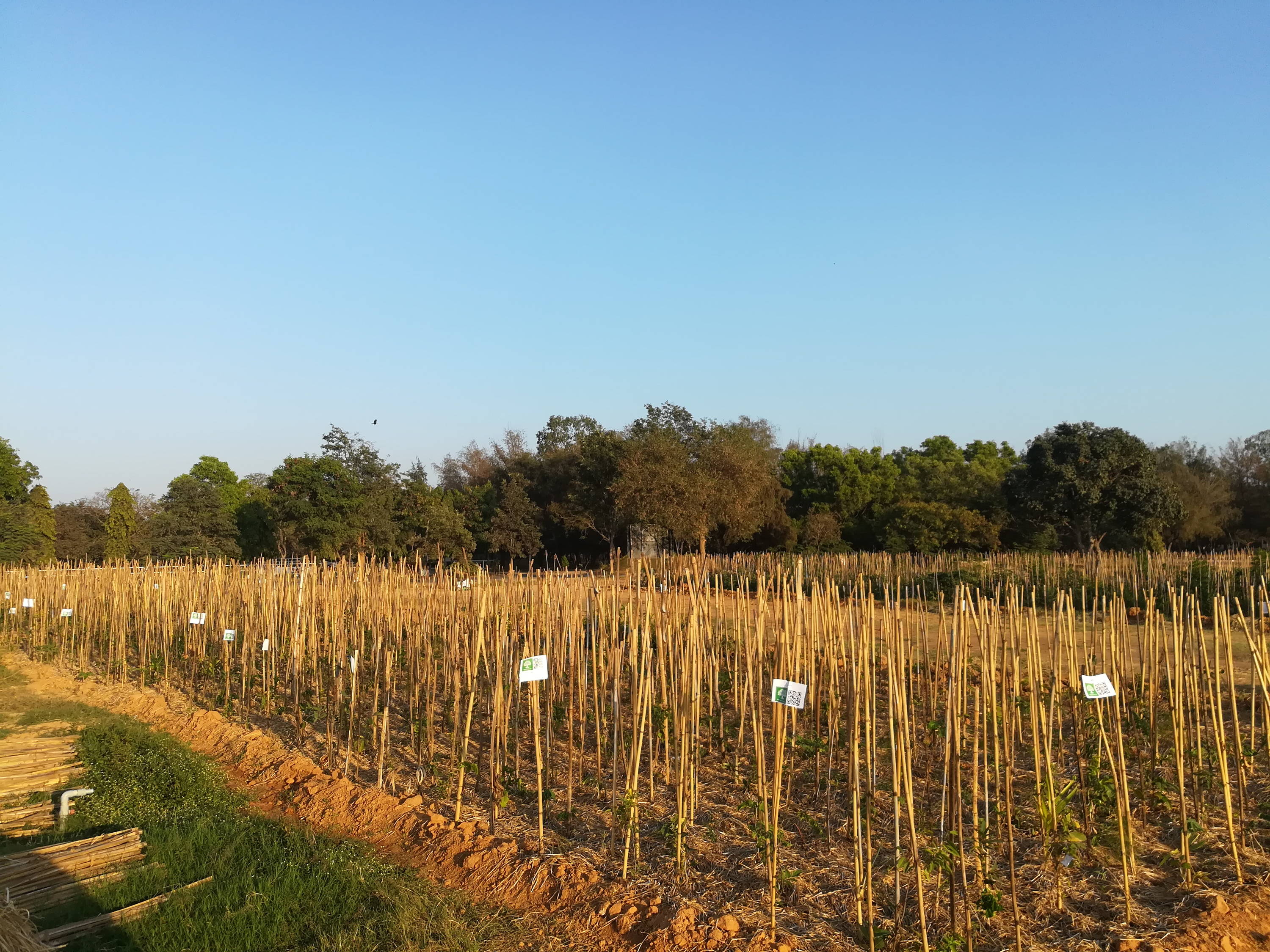 ---
---
Magnolia champaca, Phyllanthus emblica, Prunus avium, Madhuca longifolia, Acacia mangium, Mimusops elengi, Terminalia chebula, Cassia Tora, Pouteria Sapota, Harshingar, Albizia amara, Diospyros tupru, Tabernaemontana divaricata

---
Mulching the soil with organic and bio-degradable ingredients, like agro-waste. This step protects the soil and prevents sunlight from directly hitting the plants.
---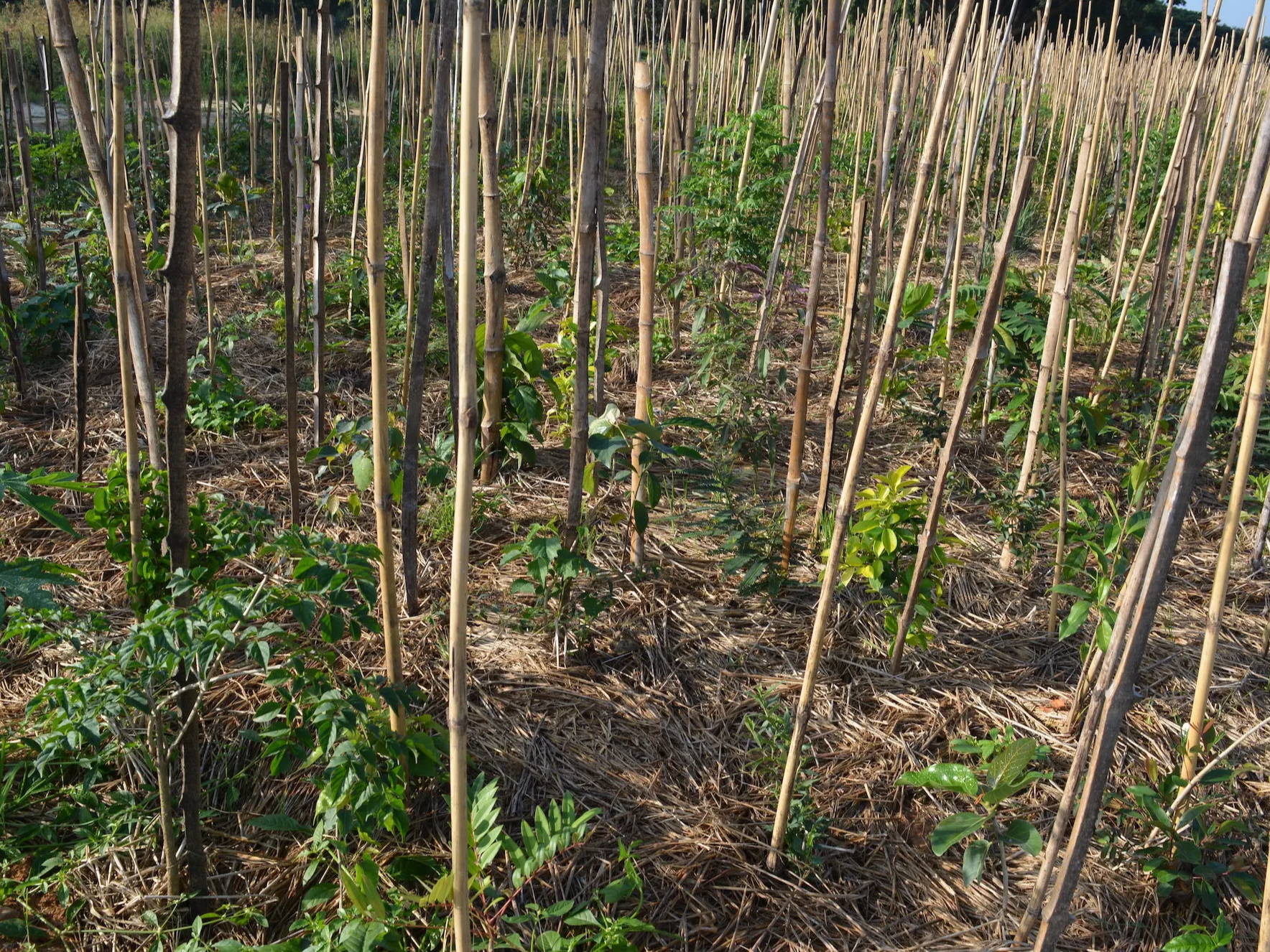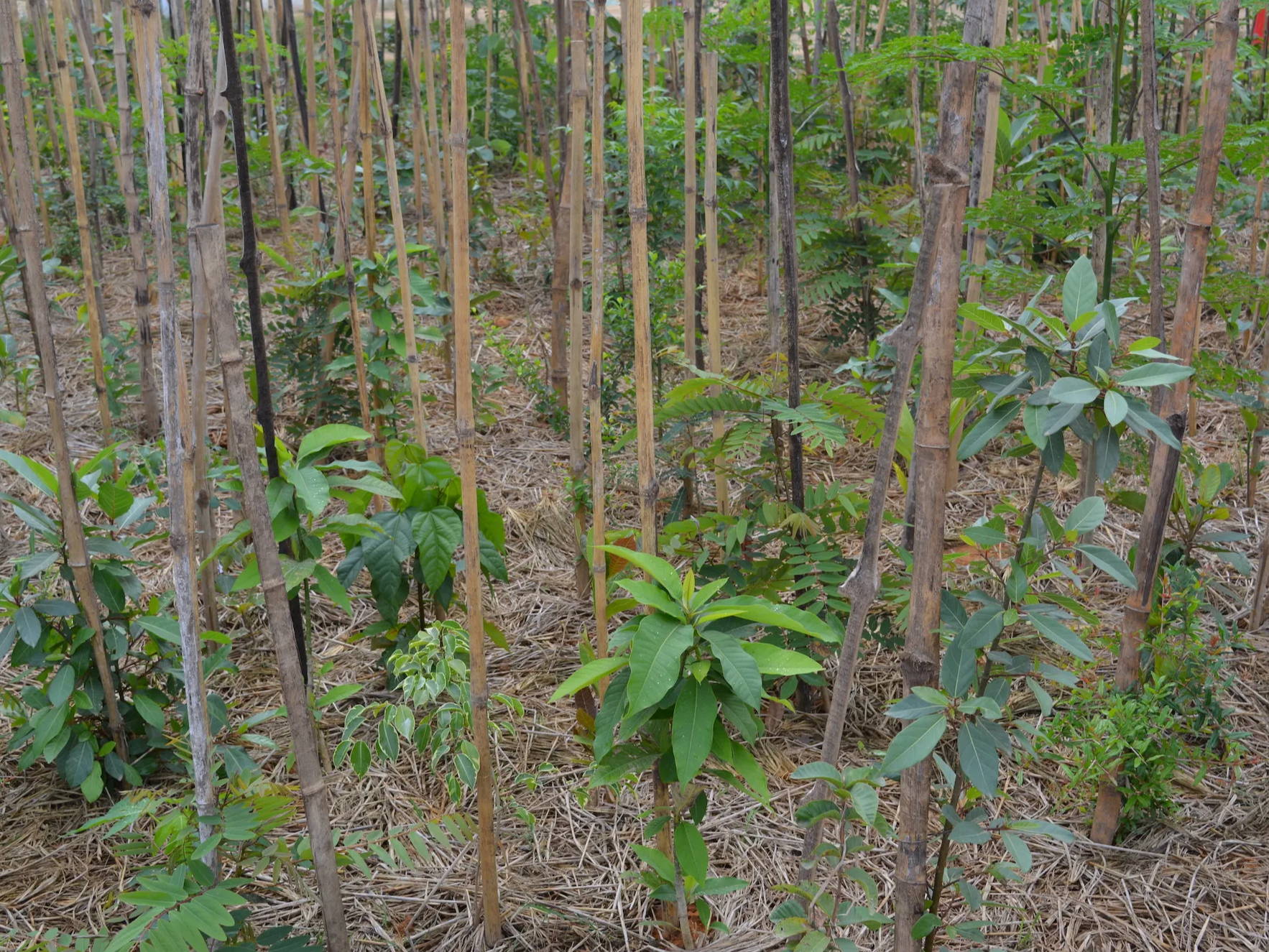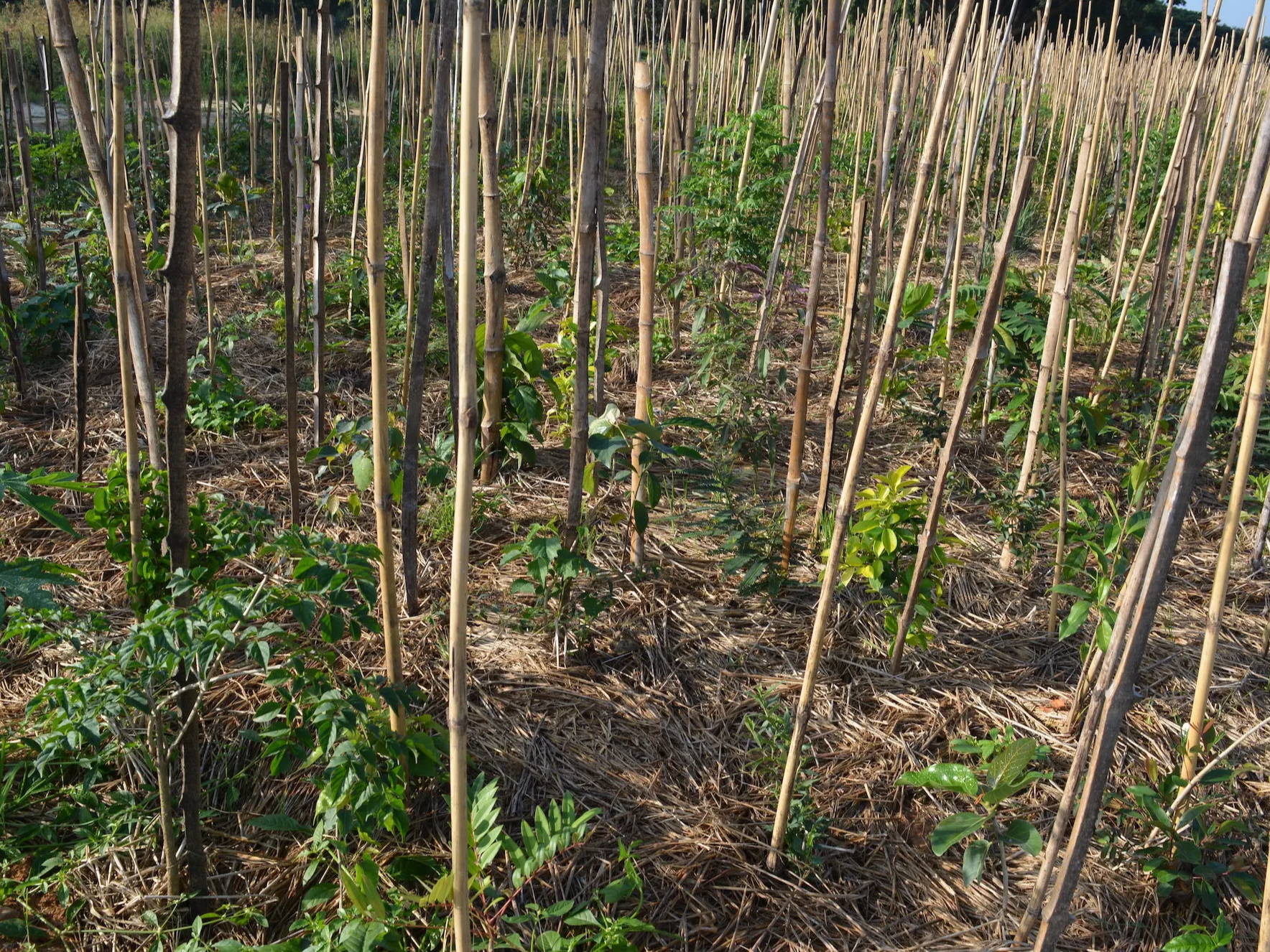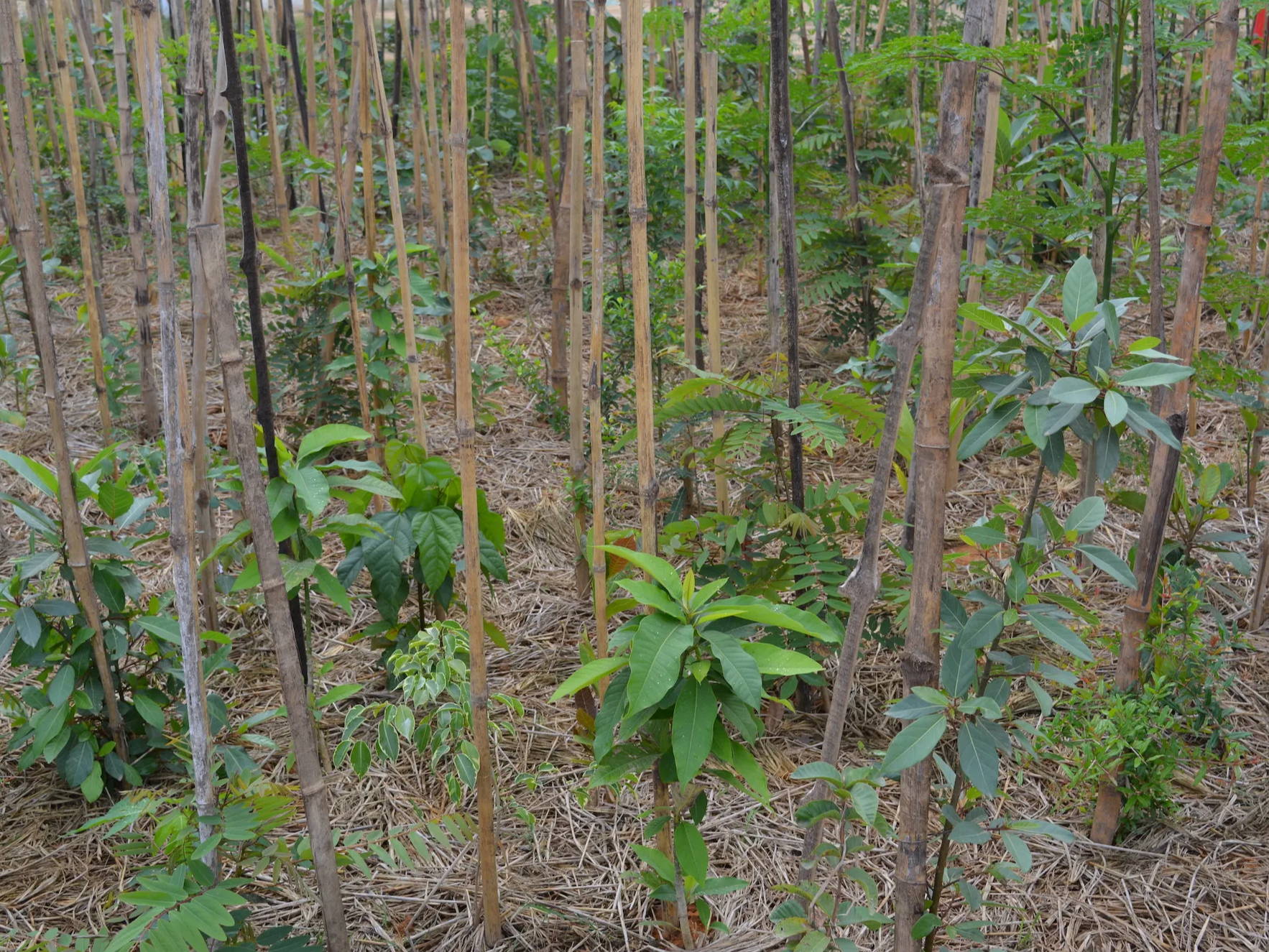 Planting the species while also respecting the natural model of the forest.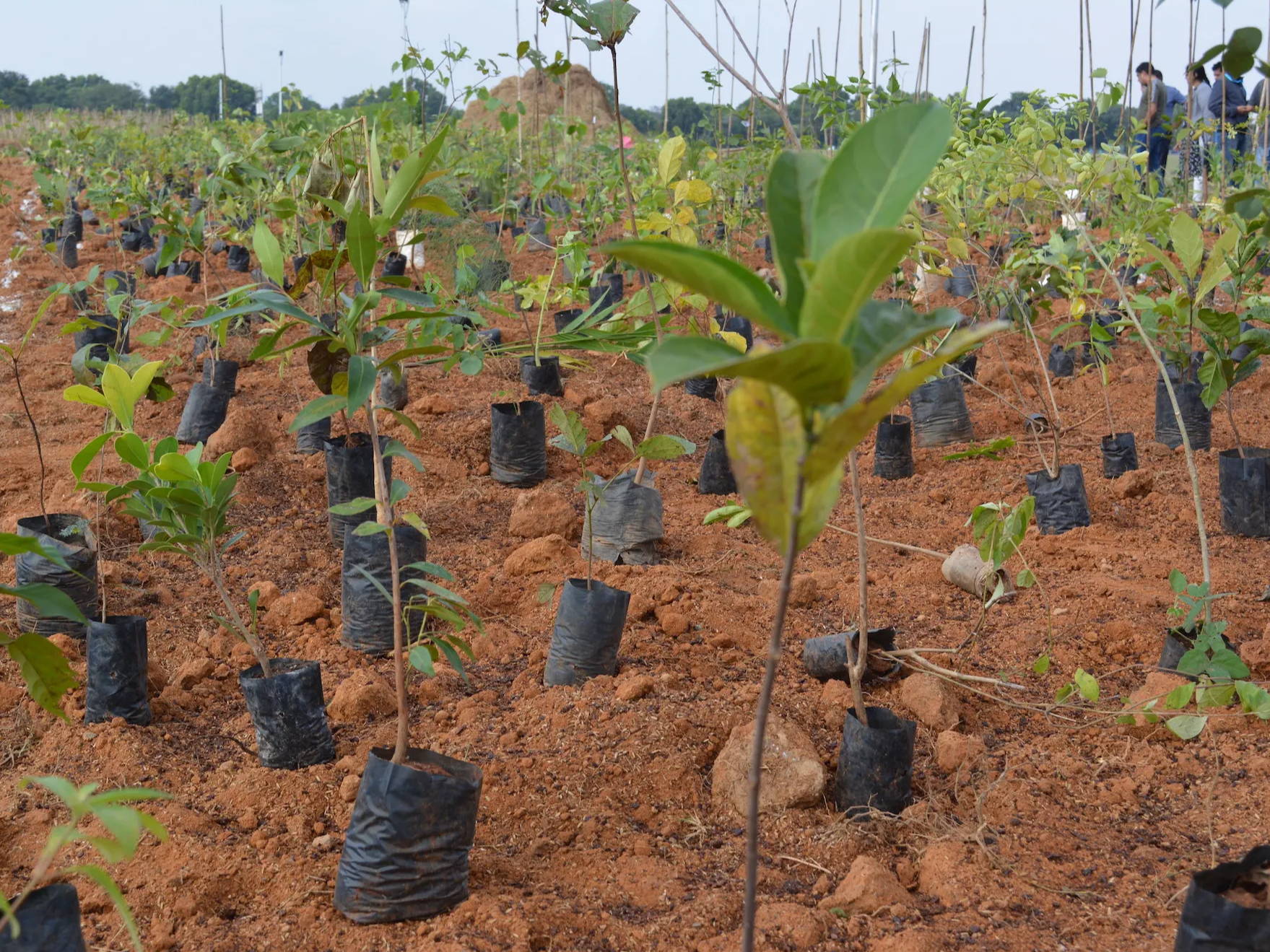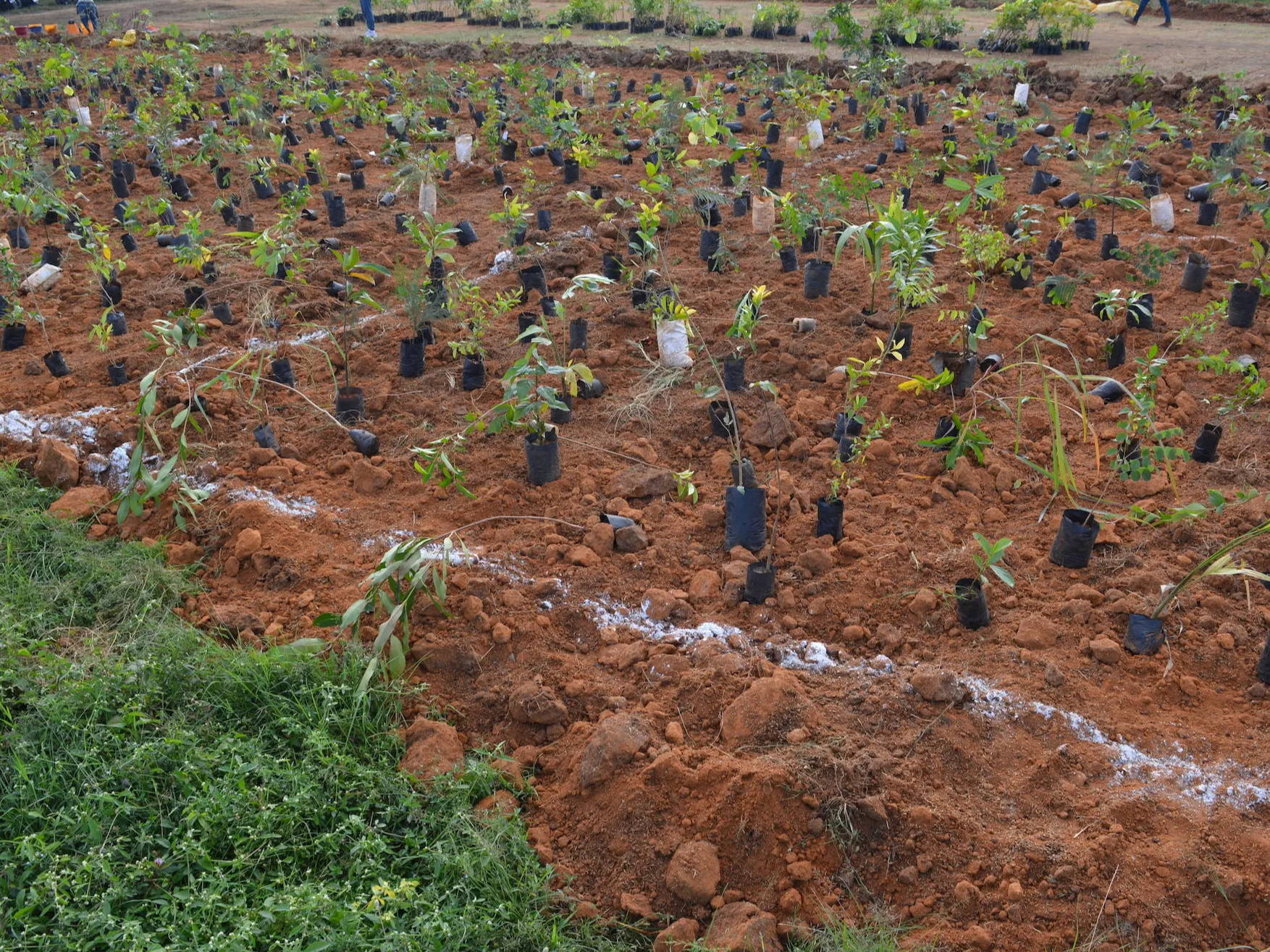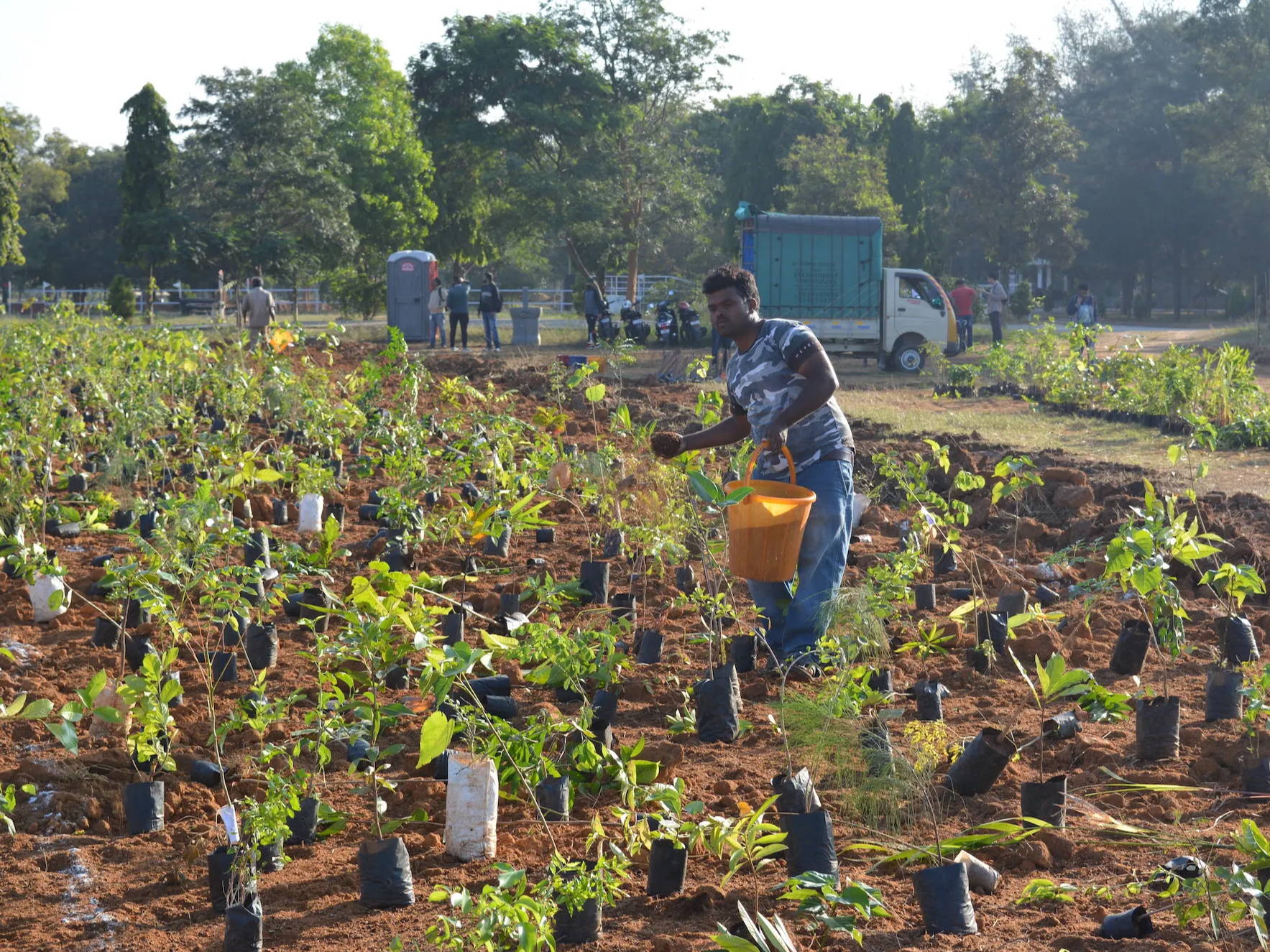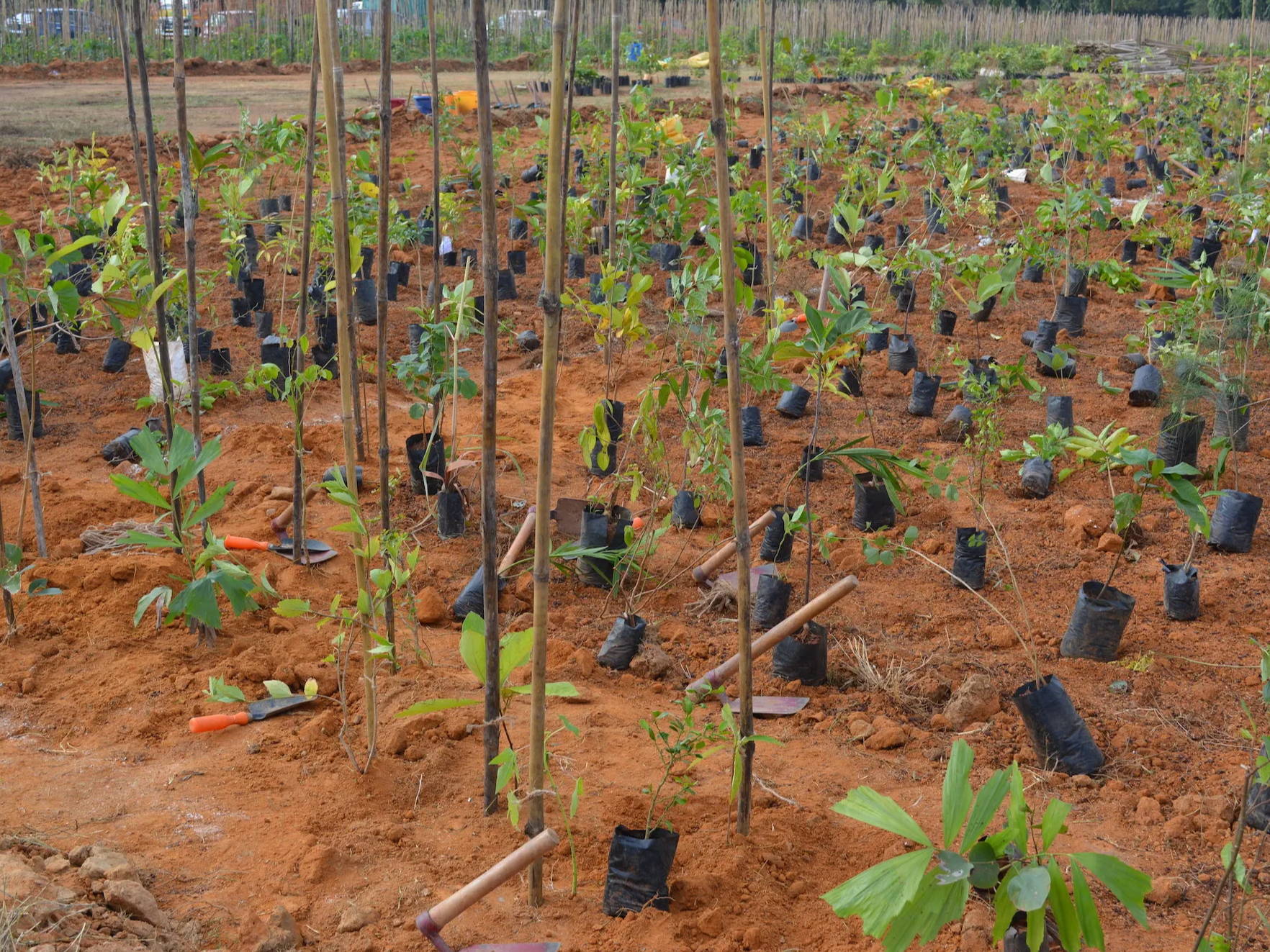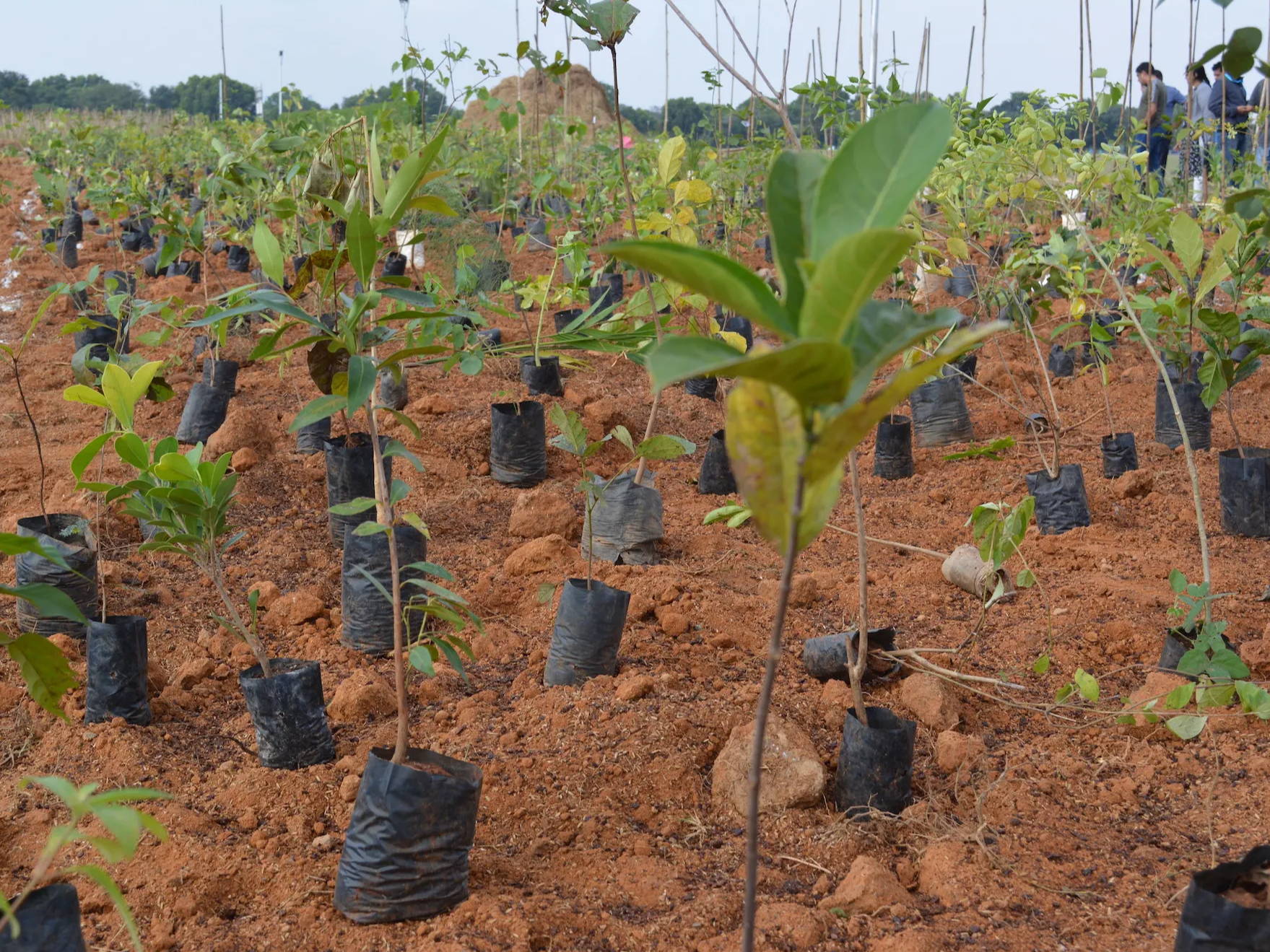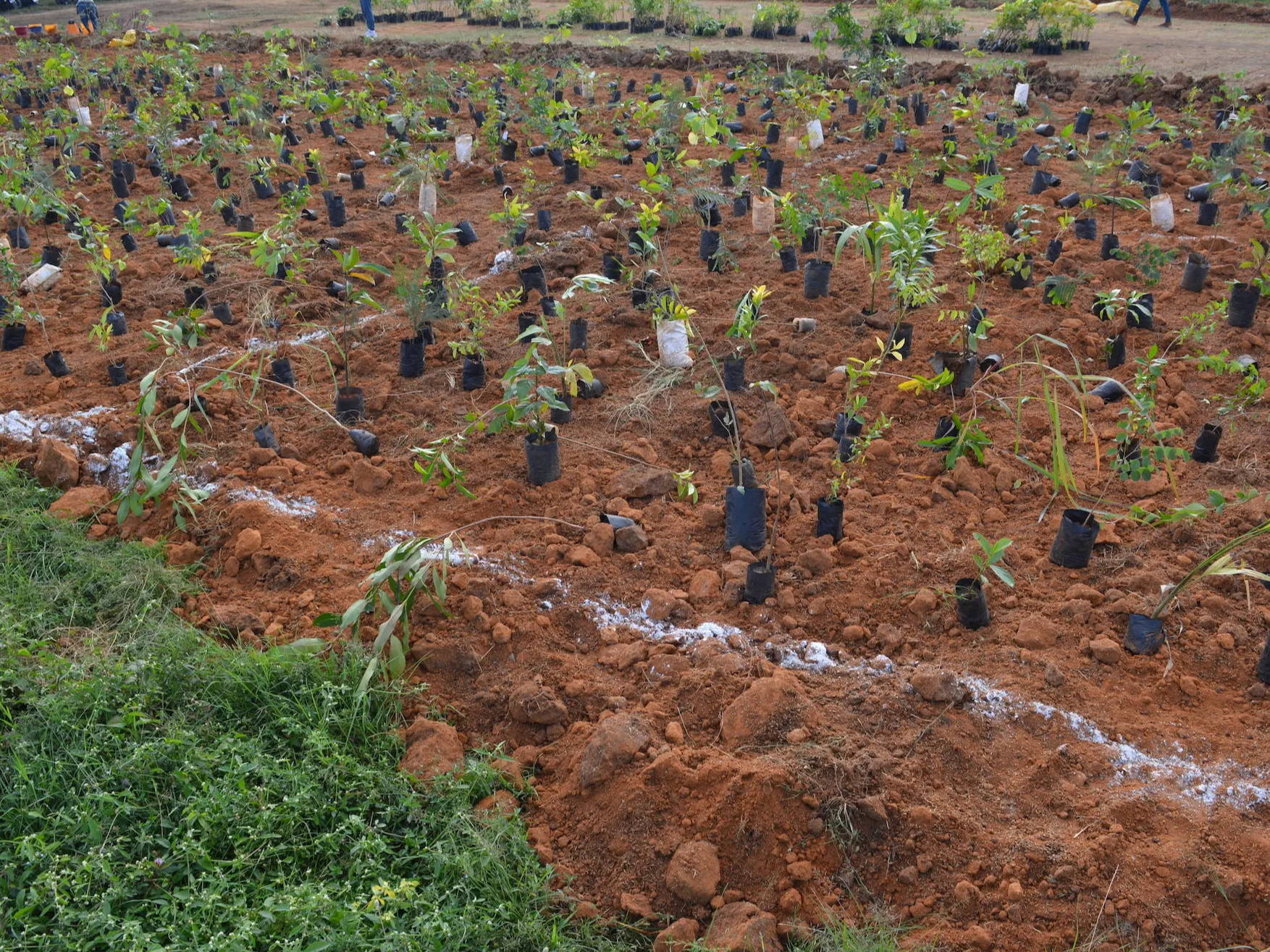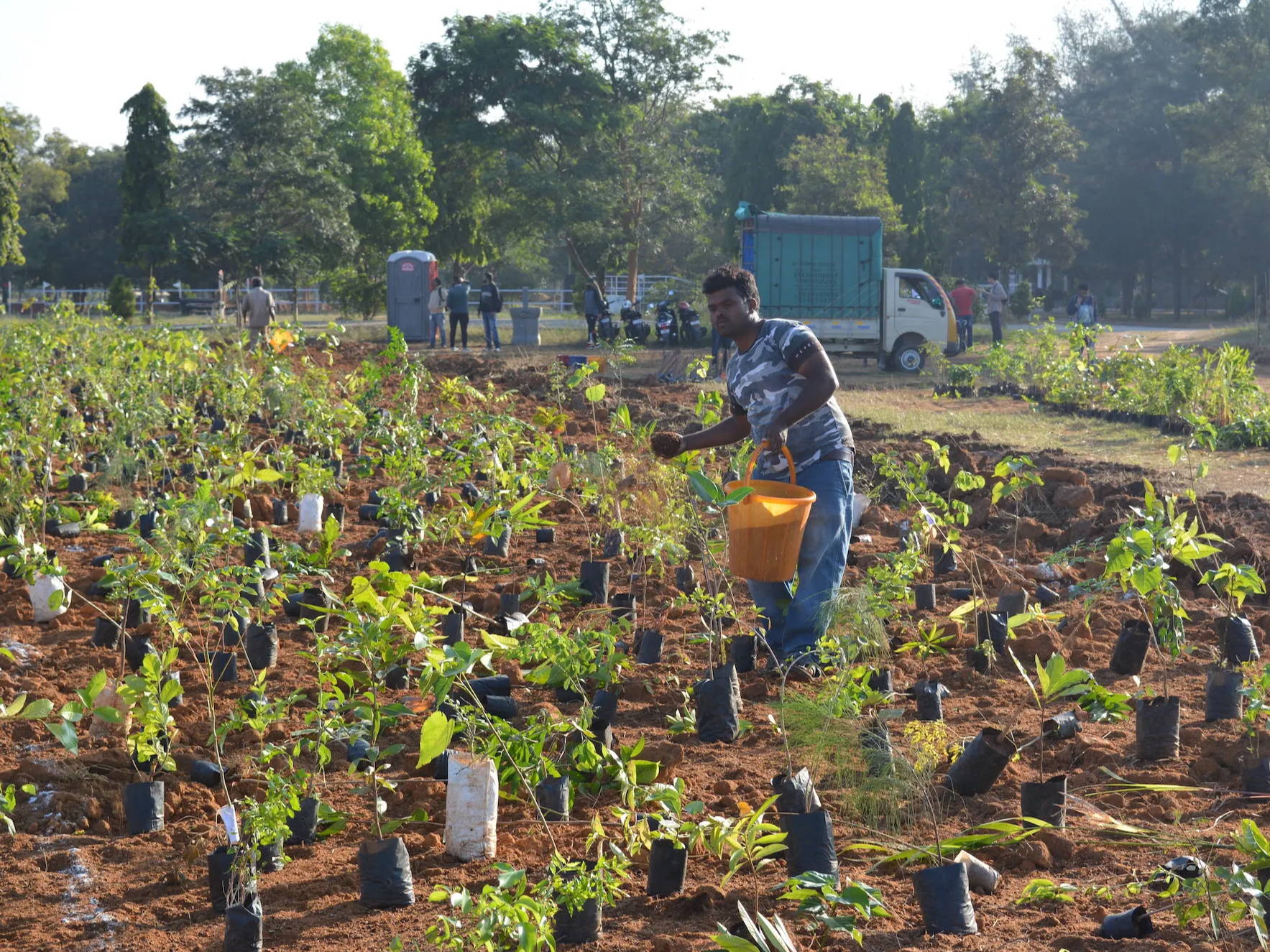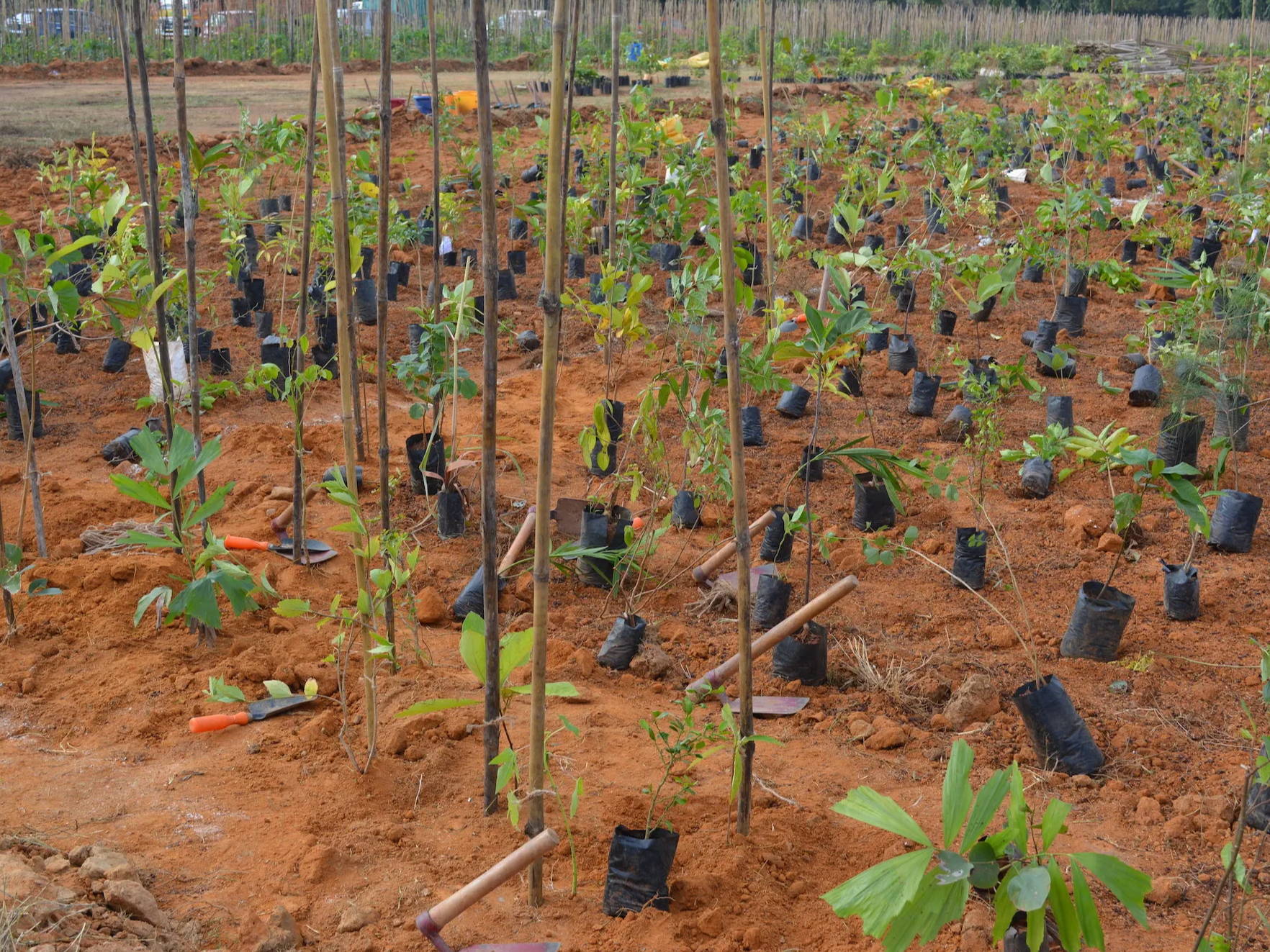 ---
Saplings sourced from local nurseries
The plantation had a total of 20 plant species. 10 Major and 10 Minor species.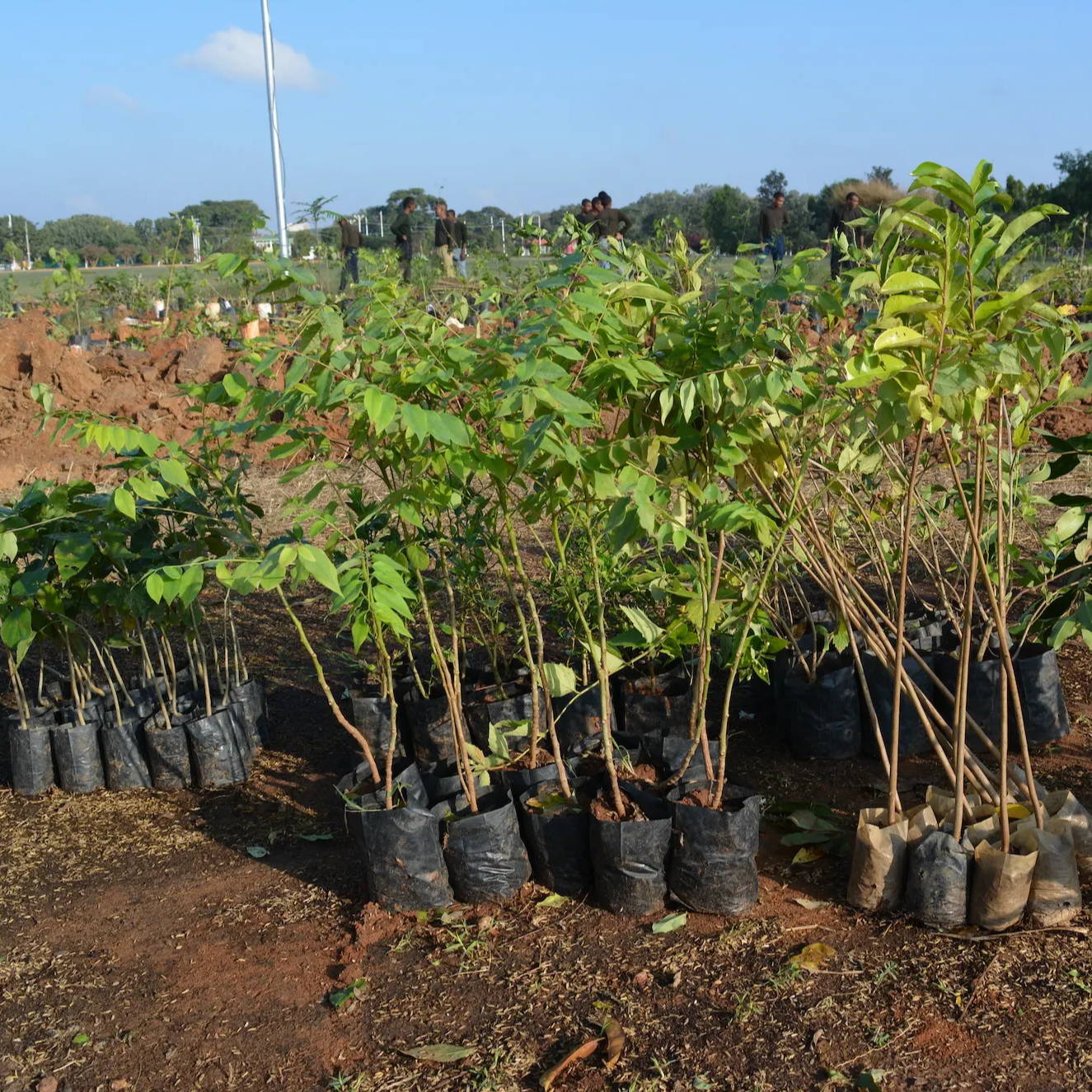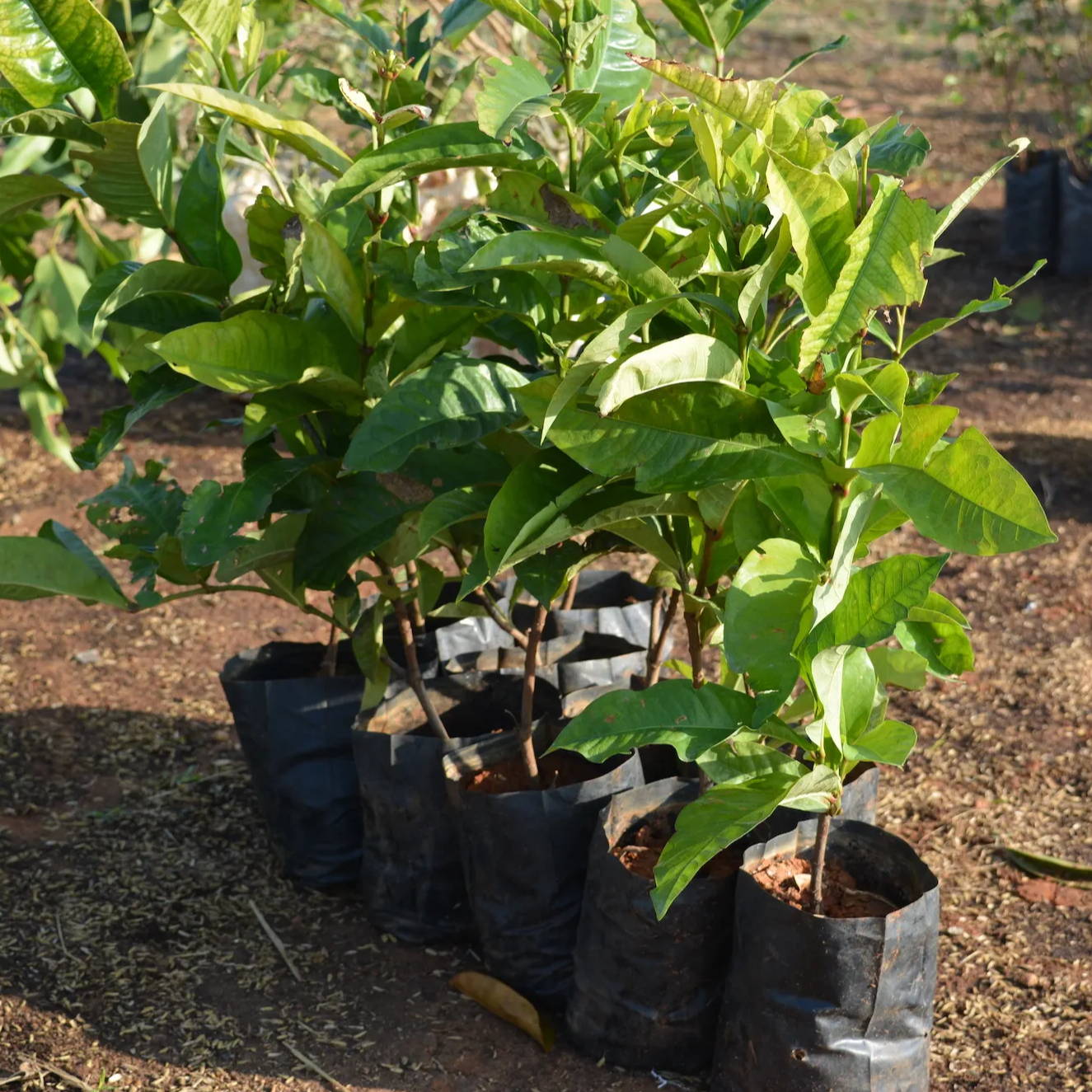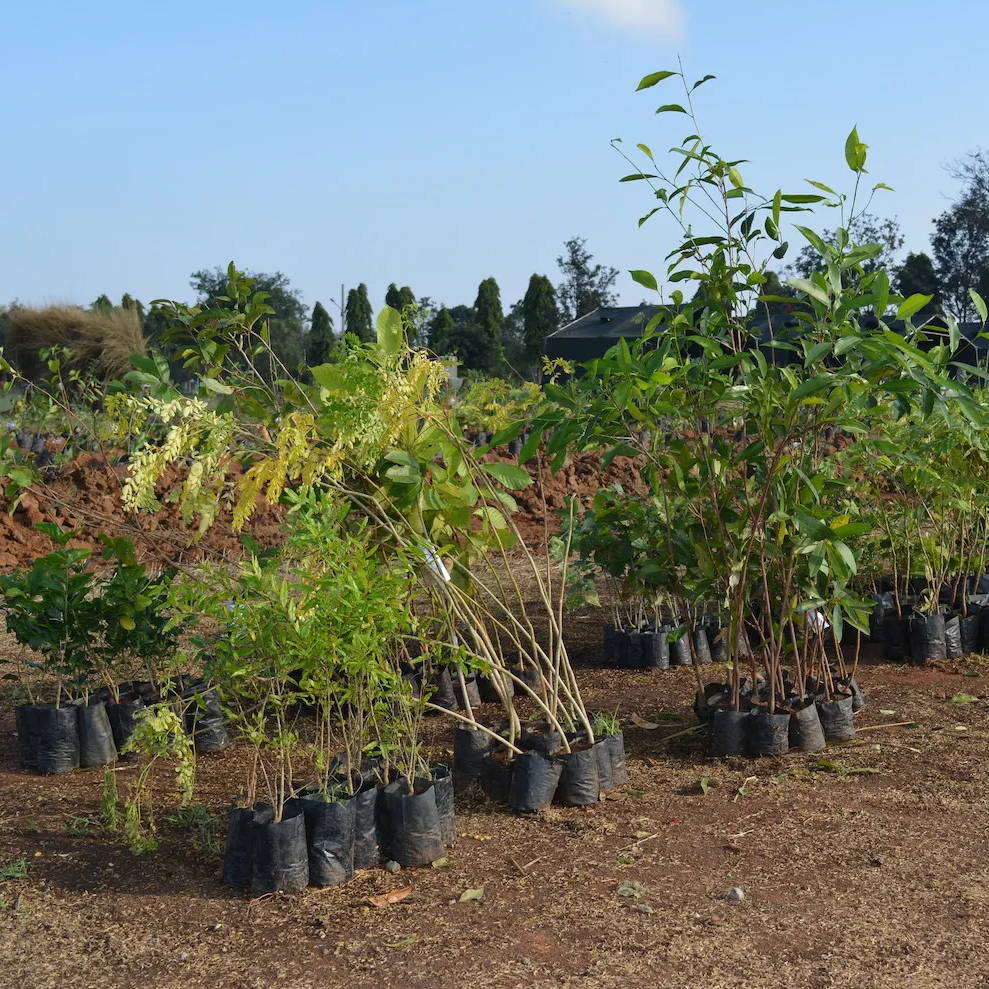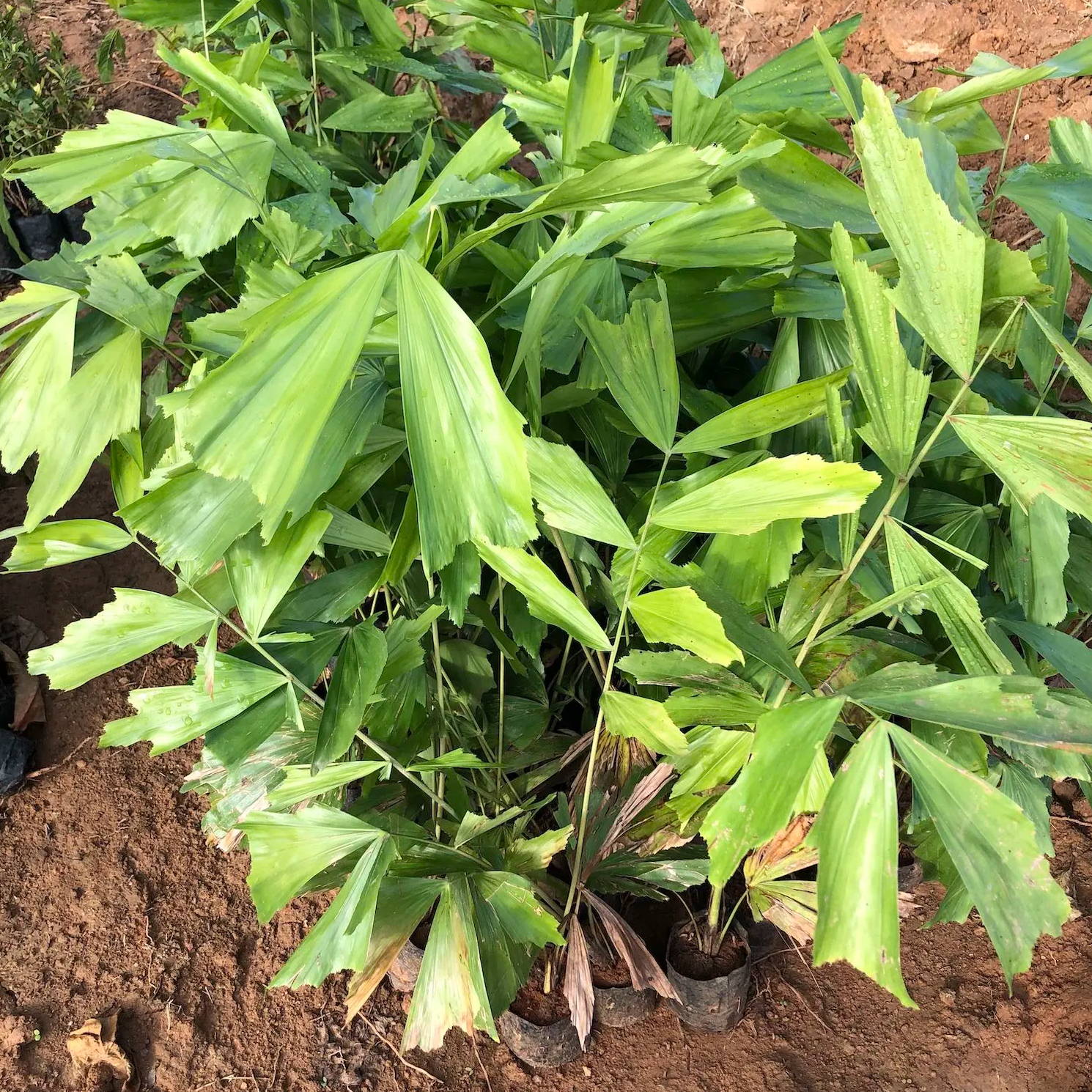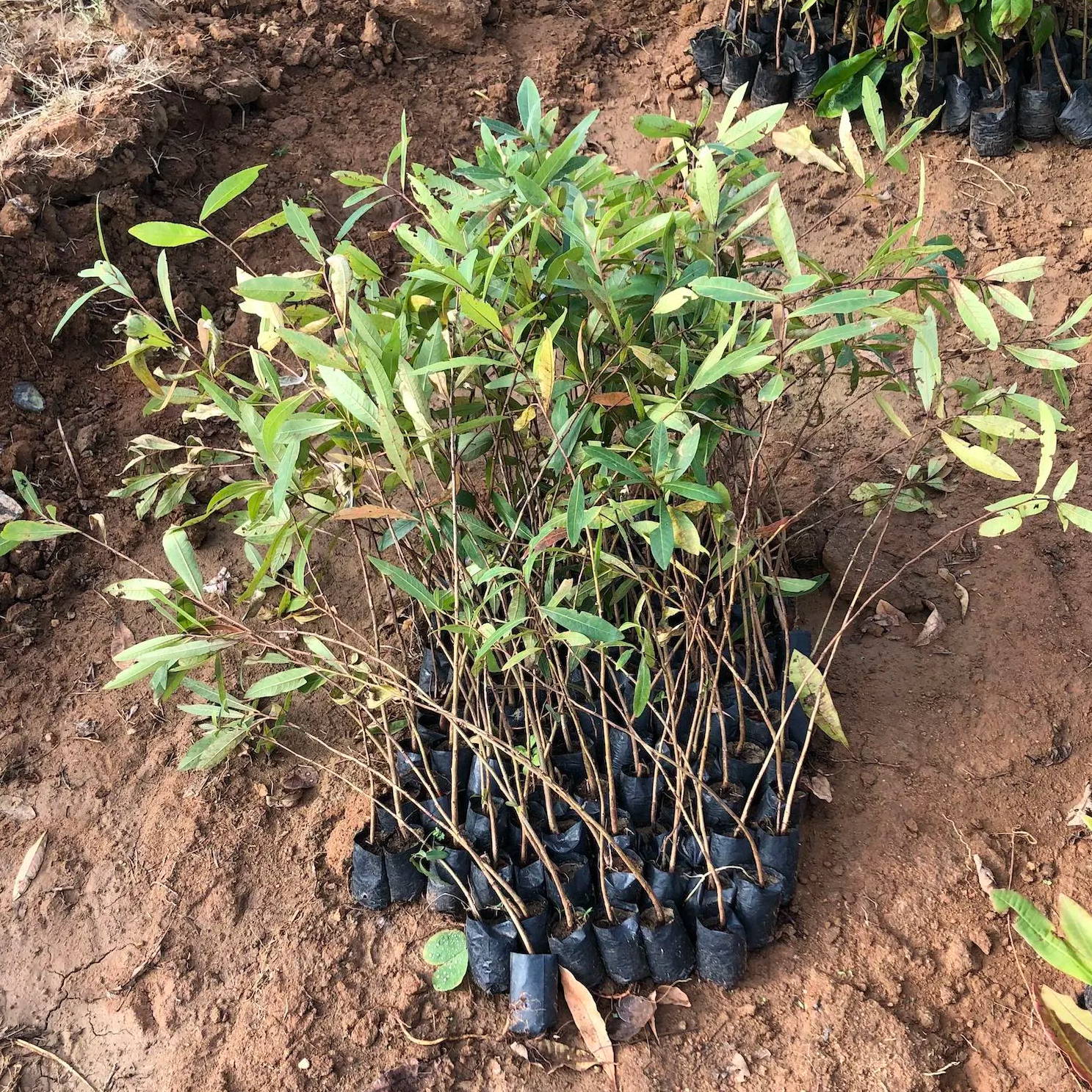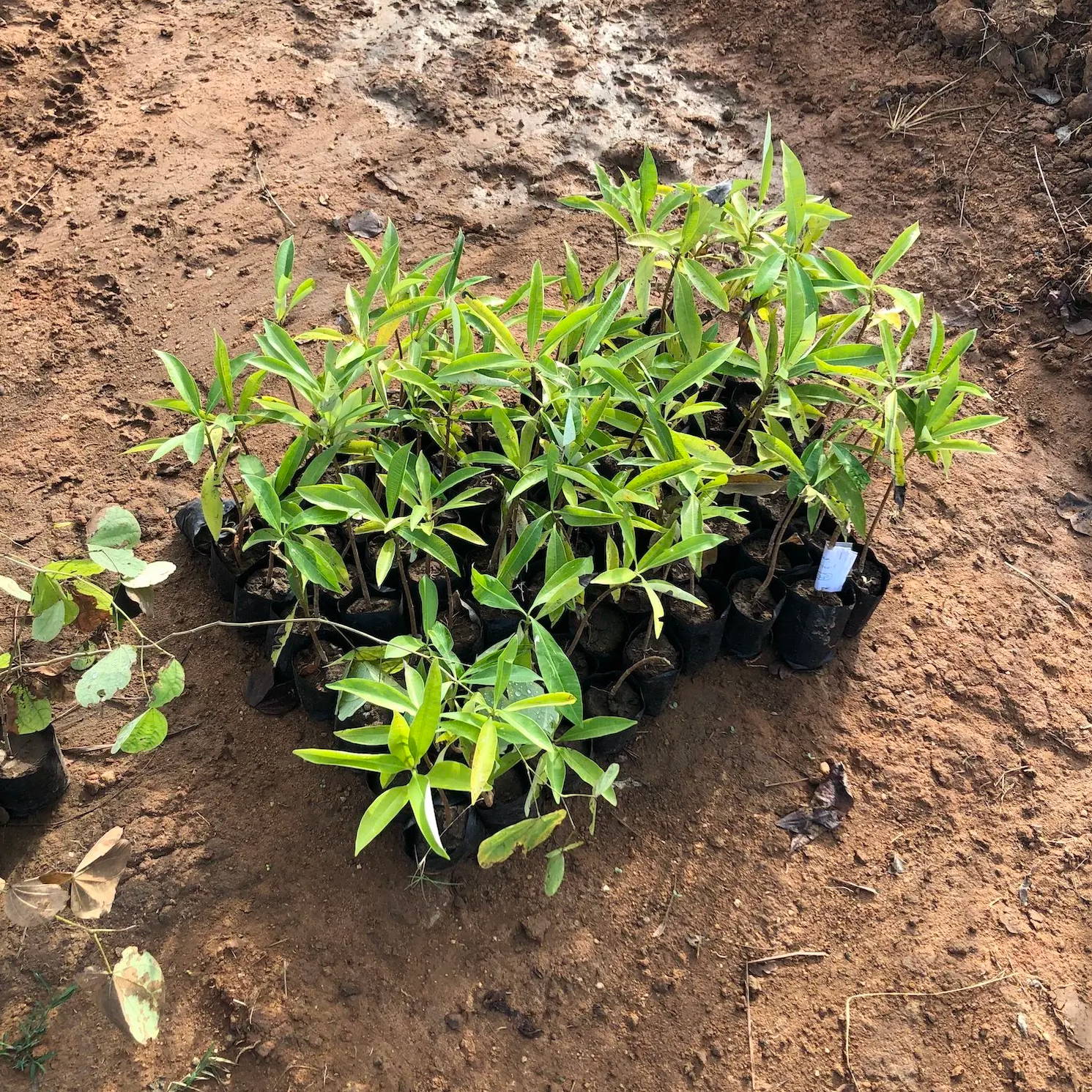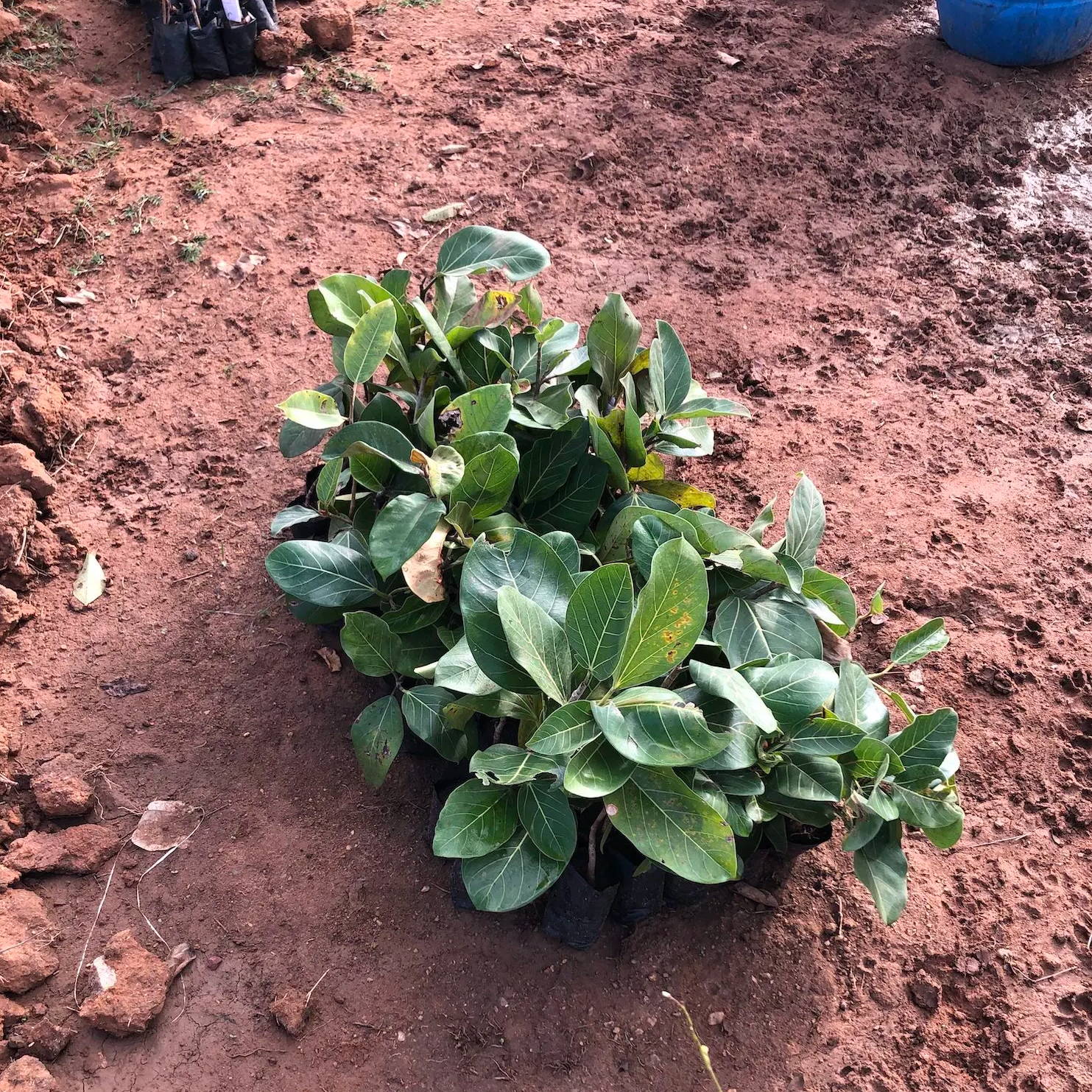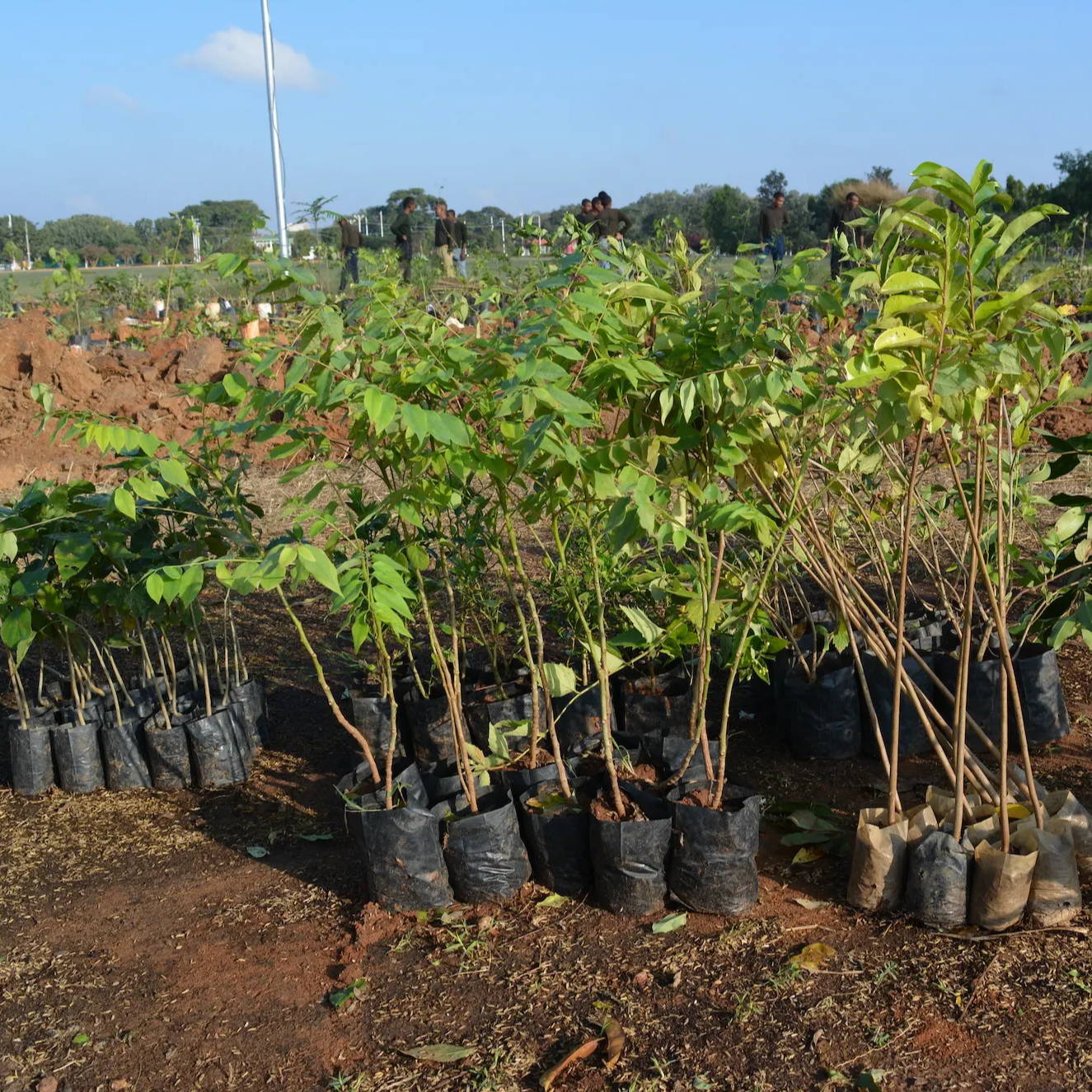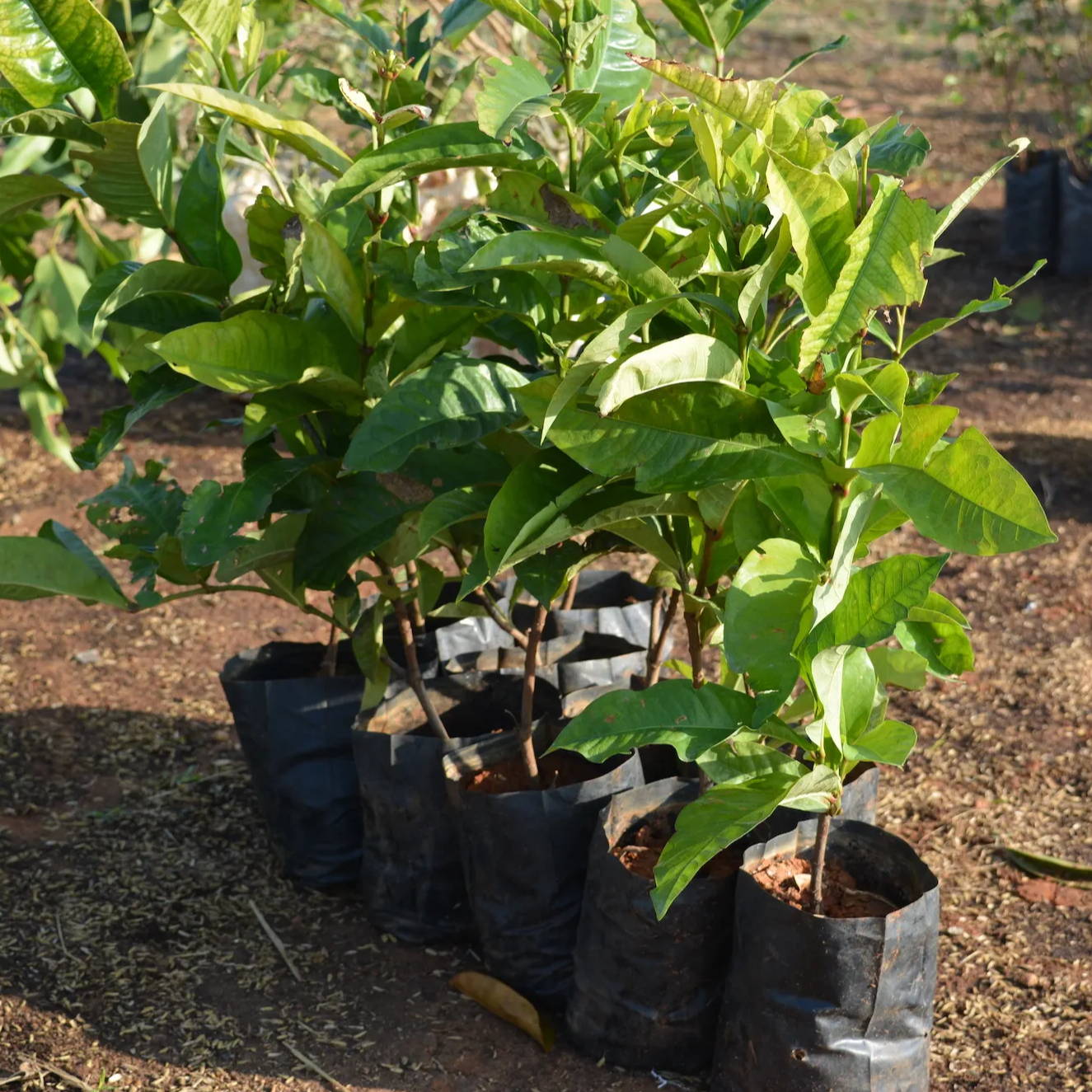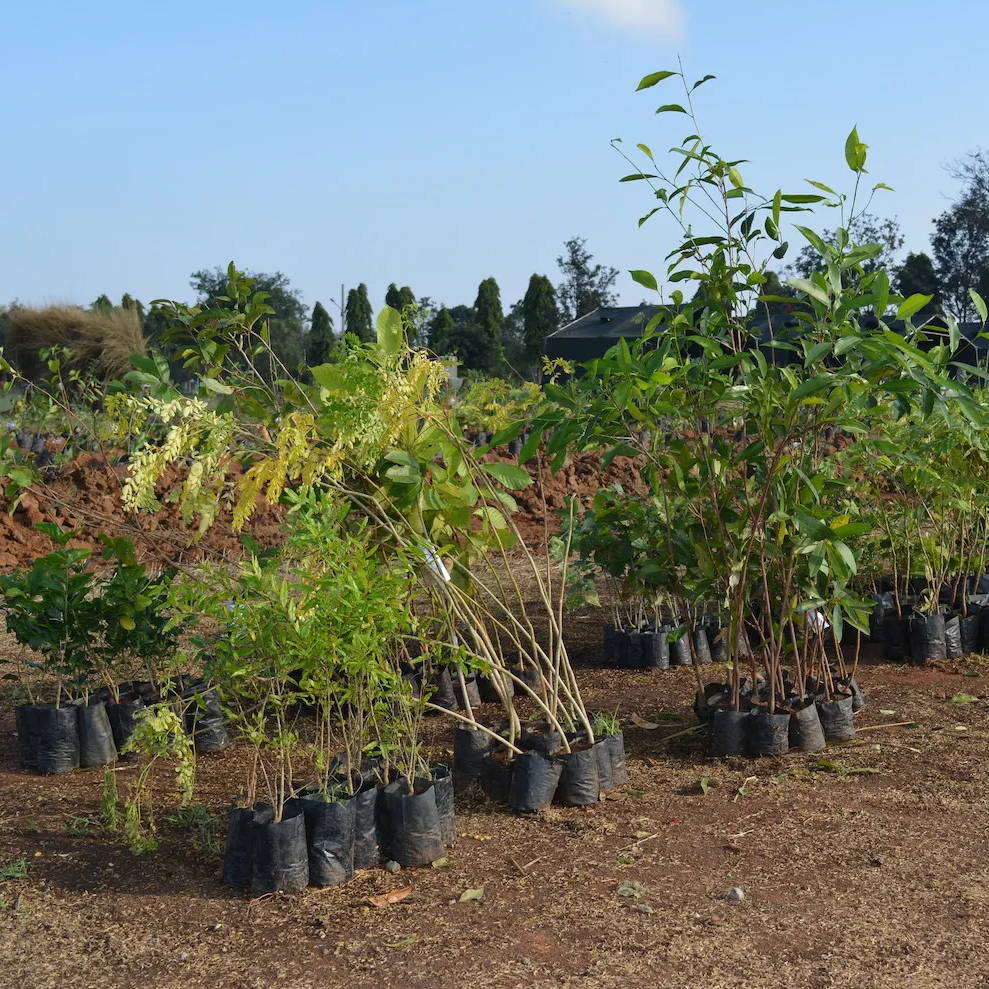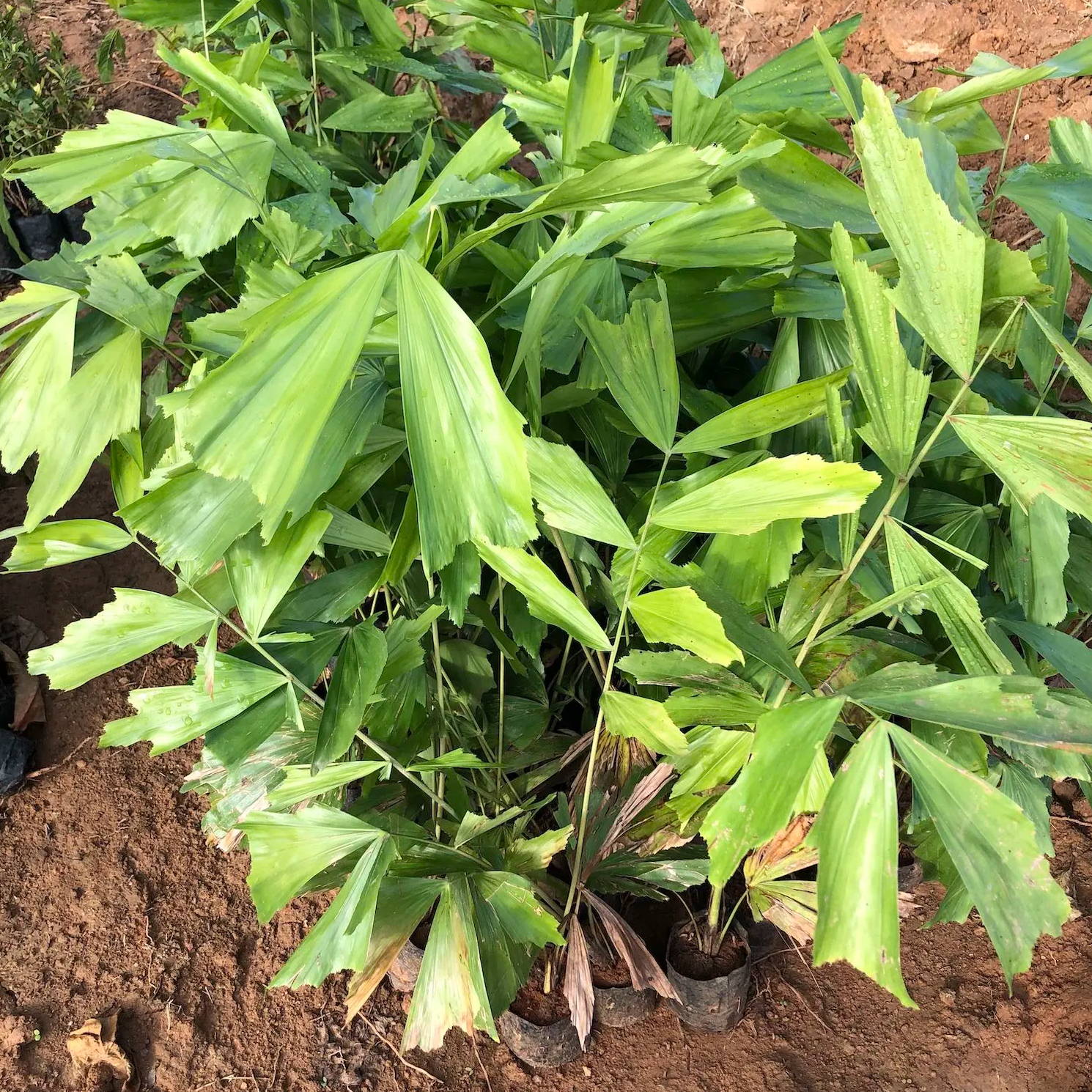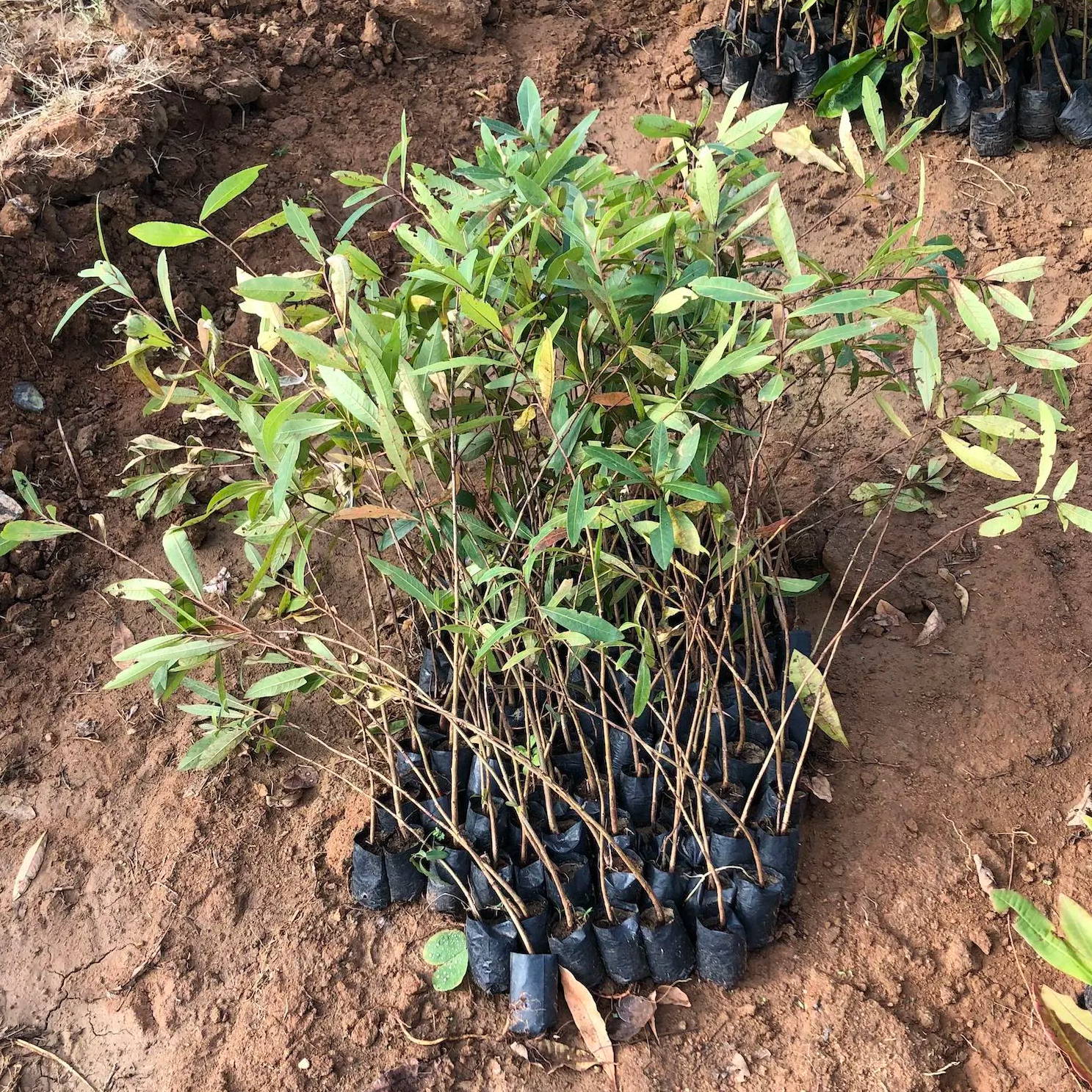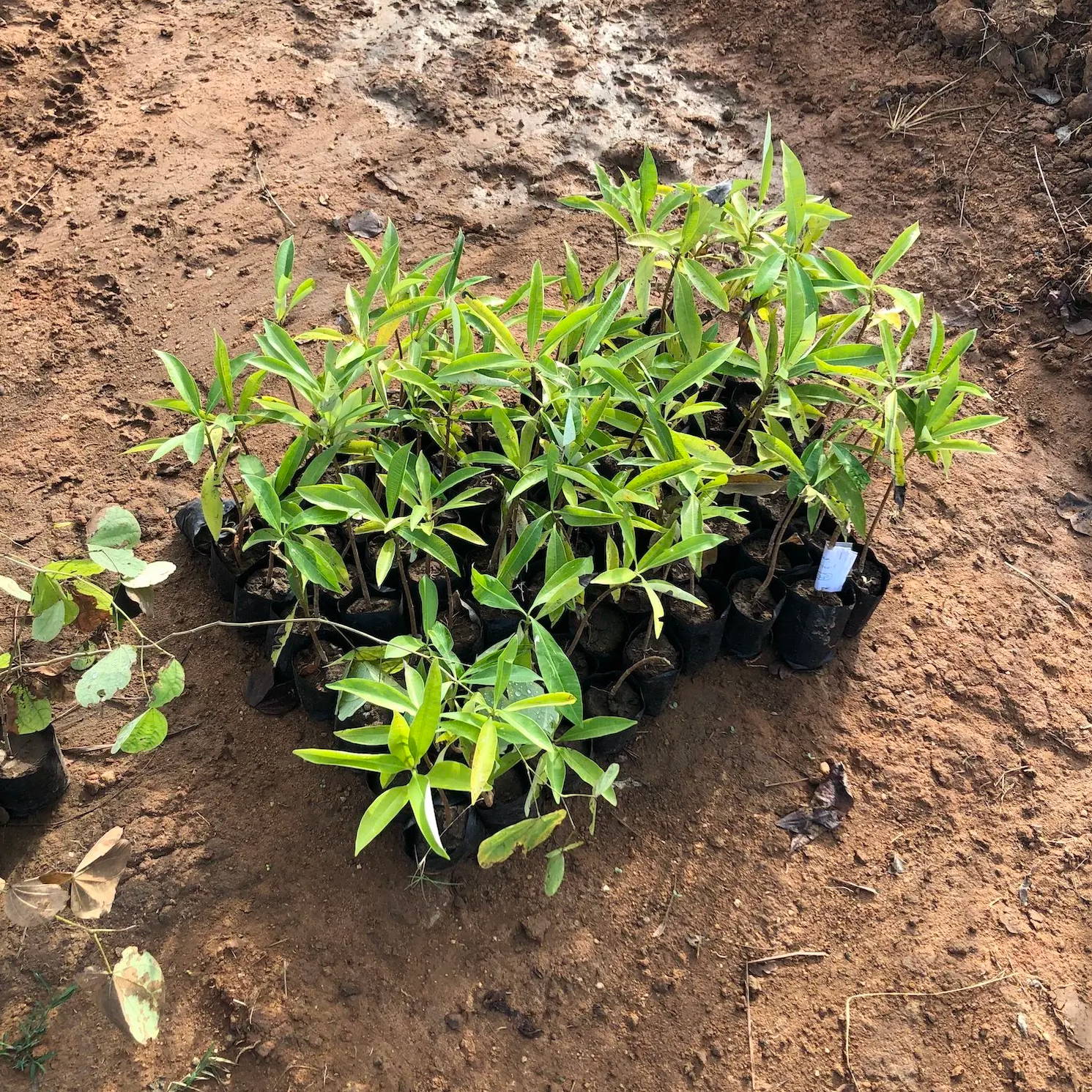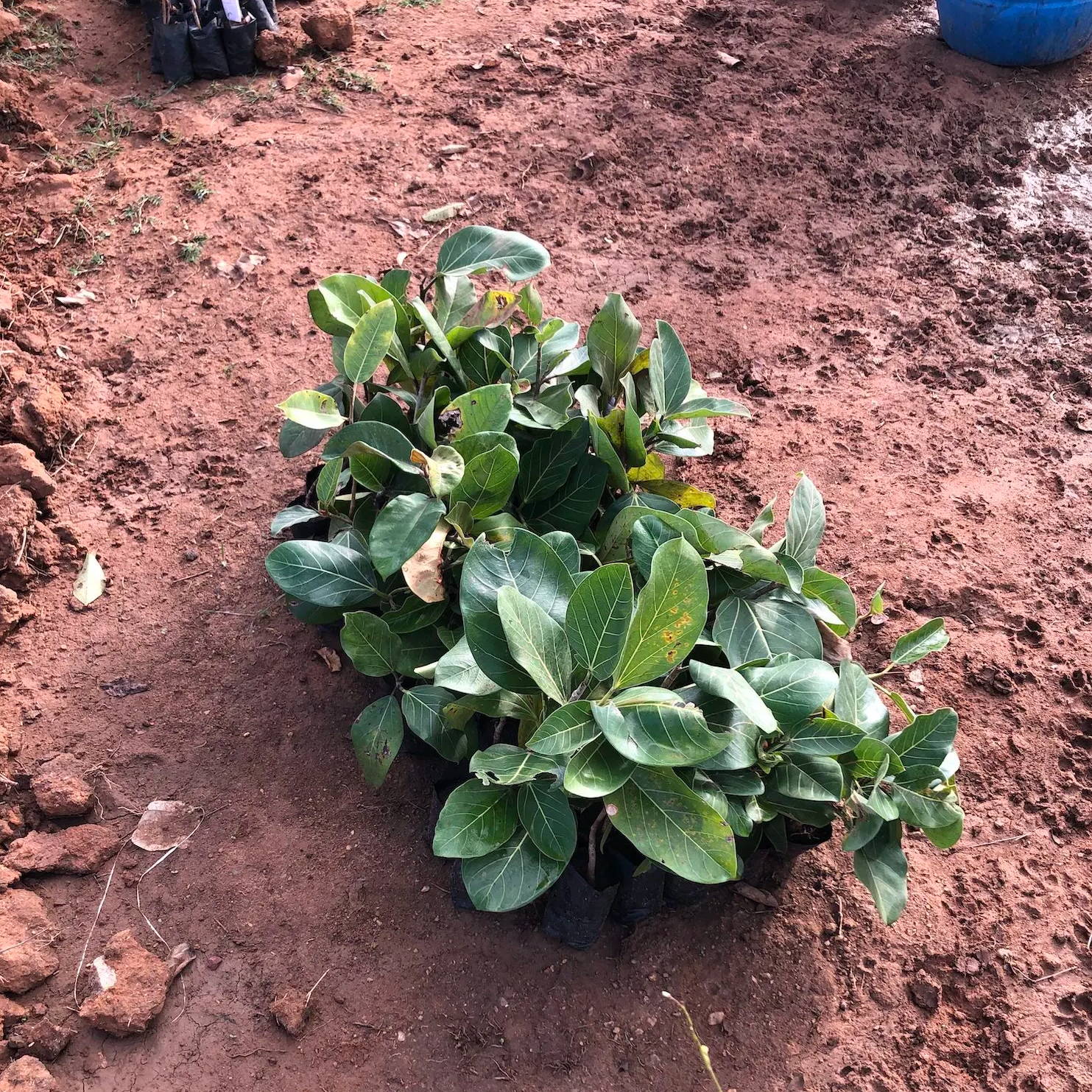 ---
The soil is tested and nourished with the required nutrients making the land ready for a future forest.