The Perfect Work Anniversary Gift, Gift a Tree
Most of us spend a lot of time with our colleagues in the workplace. After a while, you get to know each and one of them and build a unique relationship with your team. A lot of friendships have started at the workplace and lasted for years to come. Even if you maintain a strictly professional relationship with your co-workers, you can still notice their preferences and tastes.
When someone celebrates a work anniversary, it means that they spent a lot of time in the company. They know the culture of the organization and they have interacted with most of the other members of your team. They are still there because they are loyal, they have the know-how and they are valued employees.
Showing someone that they are valued in their line of work, by the people they interact with almost every day, can make them very happy and confident. Marking someone's professional milestones or work anniversaries can be done with a special gift.
How Personal Should the Gift Be?
Workplace gifts can vary a lot, as relationships inside work teams can be quite different from one place to another. Some teams have reached a very personal and intimate way of communication, and feel like a big loud family. Others value the sobriety of the workplace but can have equally meaningful friendships, based on professional affinities and respect.
Here are some ideas to celebrate the work anniversary of your co-worker or boss:
Coffee mug

Engraved electronics or accessories

Gift basket of gourmet food

An engraved watch
A lot of ideas are personal enough to show the birthday man or woman that you know them and what they like. Some have a practical value too and reward the employee in a material way as well. What you will offer depends a lot on your budget, what the person actually needs and likes, and how easy it is to obtain the gift.
Gift a Tree for a Work Anniversary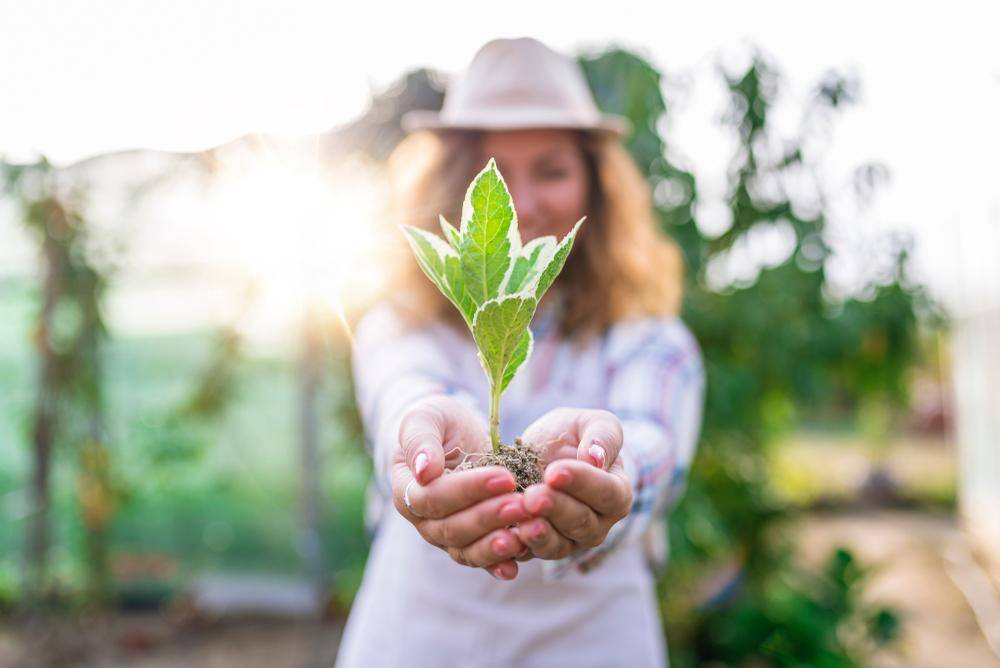 If a plaque or a trophy seem like outdated and impractical gifts and nothing else caught your eye, try offering a more unique gift.
Planting a tree in the Amazon might be the perfect idea as a work anniversary gift. It shows the celebrated person that they are cherished and valued as a member of the community. It's a wonderful tribute that benefits present generations, as well as future ones as it represents longevity and prosperity.
Another great advantage of planting trees as a gift is that you can get them instantly online. Gifting a tree can be a saving last-minute gift if your team didn't have time or the resources to organize something else or if you work remotely.
The celebrated person will receive constant updates about the trees that have been planted in their name: time of planting, the exact coordinates of the trees, and regular pictures of the new growth. Knowing that their big moment was marked with such a thoughtful gift will surely delight your co-worker, employee or boss.
---
As many as you like!
$XUSD
You're a hero! You've helped eliminate 10 tons CO2 from the environment!
Planting a forest
---