Looking for the perfect birthday gift? Gift a Tree!
At any point in your life, a birthday is an important milestone. Most of us want to mark that milestone with something special, especially if it's the birthday of a person we care about.
Some people are almost impossible to shop for, so you may be looking for out of the box ideas online. Ask and you shall receive. Birthday gifts can be easily "turned unique" by adding a personal touch to them. For instance, you could ask the parents to share their family recipes and make the birthday person a personalized cookbook.
Or, you may engrave a piece of jewelry to make it even more personal. People will often appreciate a heartfelt engraving more than the bling itself!
But if you're really on the lookout for something out of the box, we have just the thing for you.
Mark a Birthday with a Tree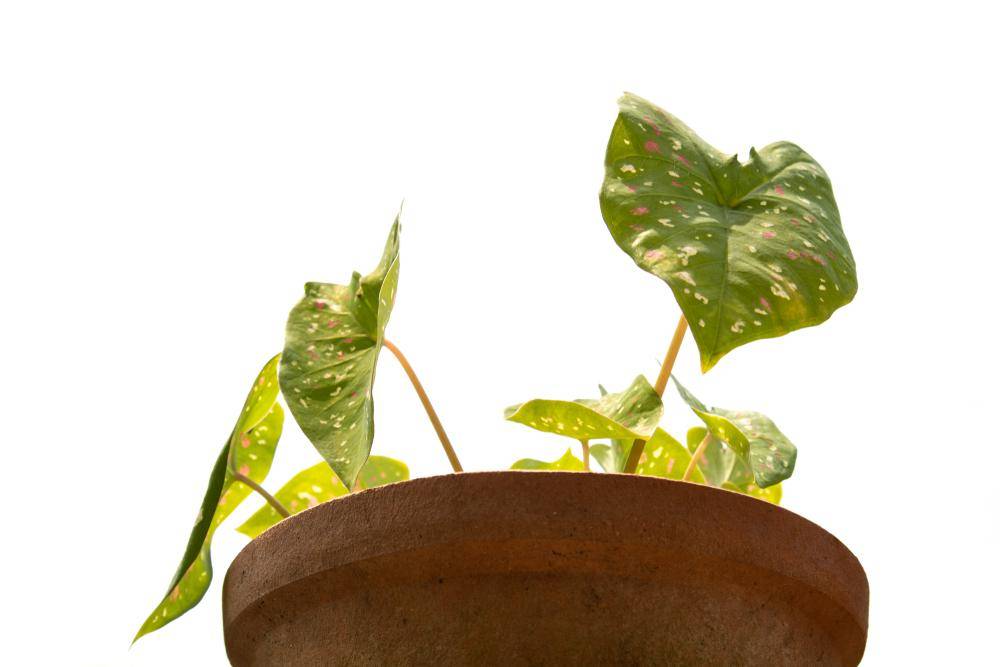 Whether we're talking about someone who turns 15 or even 51, a tree is one of the best birthday presents you can get for them. Trees are a symbol of longevity and endurance, so indirectly by offering someone this gift you are wishing them a long life.
A tree can almost be a reflection of your own life; as you grow old, so does the tree, changing appearances and accumulating experience with you.
They are also a socially-conscious present that can combat consumerism, and this desire we often have to buy more things, even though we don't truly need them. The world doesn't necessarily need you to buy more things, but it definitely needs more trees.
Forests are often considered the lungs of the planet. Scientists agree that the damaging effects of climate change are only made worse by the disappearance of the world's forest. An effective way to combat these effects would be to come together and plant more trees that can help filter the air and pull CO2 from the atmosphere.
How Do You Buy a Tree?
If you can, turn to a local nursery and gift someone, not just a tree, but the experience of putting it into the ground with their own hands, and caring for them through the years.
If that's not an option, or if you don't have a lot of time on your hands and need something last-minute, you can opt to plant a tree in an area that needs it more, from the Amazon rainforest to the tropical forest of Indonesia.
You can do this by purchasing a tree directly from an organization that handles these reforestation activities. Once you buy the tree, they will plant it and send you a certificate as well as footage of the tree you bought. Some of these organizations even offer instant certificates, so you can quickly send them to the person celebrating their birthday so that they can enjoy it.
Plant a Tree Now
You can help save the planet, fight climate change, and get someone the perfect birthday gift, all at once. Plant a tree today!
---
As many as you like!
$XUSD
You're a hero! You've helped eliminate 10 tons CO2 from the environment!
Planting a forest
---