Looking for the Perfect Anniversary Gift?
Do you have an anniversary coming up? Then you may be on the market for a truly unique gift!
Anniversaries can differ in their meaning, but one thing remains common whether we talk about wedding anniversaries, marking that awesome day you met your best friend or celebrating X years of graduating college: it's a moment you want to mark with something special.
Typical anniversary gifts can usually consist of:
The flowers + sweets combo

Books

Photo albums

Jewelry

Novelty gifts for the quirkier people
But if you're here, it probably means you don't want just any anniversary gift. Well, you're in luck because you are about to find out a truly special anniversary gift that's perfect for just about anyone, and any occasion!
The Gift You Never Expect
Trees are the perfect gift to mark a happy moment, and not just because it is truly something nobody expects.
Trees are a statement of longevity. How better to brand a special date than with something that's meant to last for decades, maybe even a century or two? The tree will always serve as a reminder of this special occasion. As it grows and changes through the years, it can allow you to reflect on the past and see how much you've changed as well.
Trees are also a great last-minute great idea. You don't need to a lot of research to gift one and you will get a confirmation immediately.
We can't help but point out that this idea is also very good for the environment. The world needs more trees to combat the negative effects of climate change. If giving trees as a gift was a more widespread idea, we may reach our goals a lot faster and actually save the planet.
How Exactly Can You Give Someone a Tree?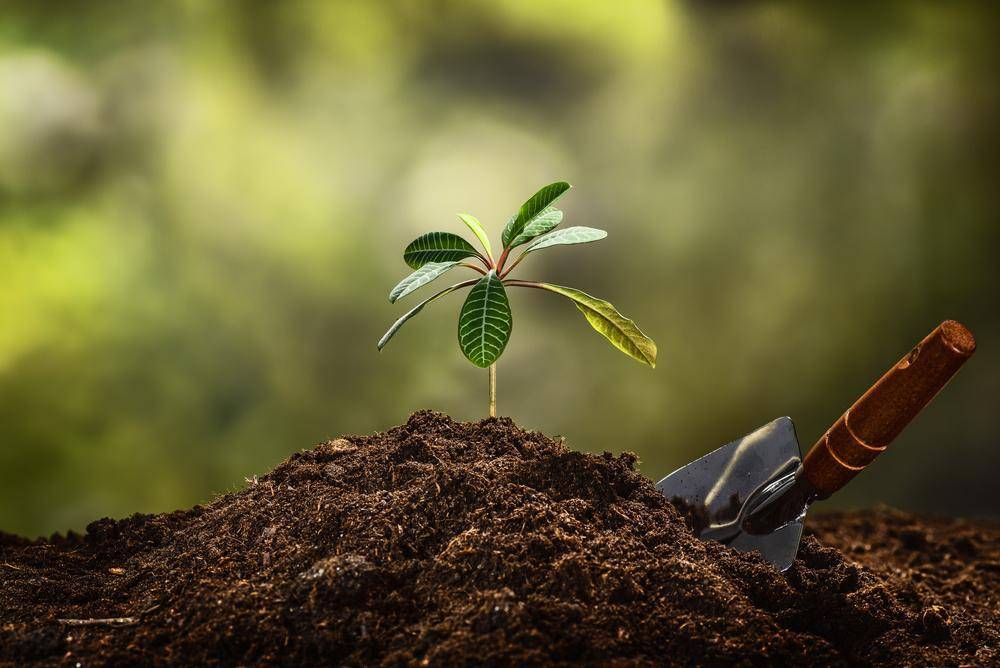 Gifting a tree is a lot easier than you'd think. First, you need to consider if you want to plant the trees together with the other person. Then you need to choose the perfect spot to do it, either in a forest, or your own backyard, whichever you prefer.
Next, you should turn to a local nursery and purchase a native sapling, as these are the ones most likely to thrive. We also offer a more detailed guide on how to plant trees you can consult here.
What If Planting It Yourself Isn't an Option?
The joy of planting a tree with your own hands is hard to describe, but this sometimes isn't possible. So, how do you give someone a tree when you can't plant it yourselves?
Simple, you join a bigger movement. Right now, there are a lot of organizations rolling out forestation activities in affected areas, like the Amazon. You can simply choose one and "purchase" a tree from them. The organization can handle the rest and plant a tree in your name.
Remember to see if the organization offers any special deals with their tree planting options, like a certificate you can gift or photos of the tree on location.
Plant a Tree Today
Are you ready to mark a special moment and help save the planet? Plant a tree today!
---
As many as you like!
$XUSD
You're a hero! You've helped eliminate 10 tons CO2 from the environment!
Planting a forest
---