Gift Ideas For Your Graduate, Gift A Tree
Graduation is one of the most important milestones for a lot of people, so it's not surprising you may be struggling to find a present to mark the occasion.
If the classic bouquet and sweets combo won't cut it, here are some ideas that the graduate may like. Currently, there is an obvious trend for personalized gifts, such as:
Personalized jewelry, like bracelets or necklaces;

Photo collages, showing the graduate's journey until they were a child until now;

First job kit, which can include calendars, business cards, pens, etc.;

Motivational posters;

Phone cases.
These are all good graduation presents that can put a smile on just about anyone's face. But if you want to go the extra mile, we have just the thing.
Give a Tree As a Gift
Gifting a graduate a tree is a perfect way to offer a unique present, while also helping the environment and cleaning the air. Even if you don't want to plant the tree yourself, you can still give someone a tree by supporting one of the many initiatives that are restoring the world's forests.
To do it, you have to simply look for an organization that offers the possibility to buy a tree in someone's name and make the purchase. It's a quick way to get a gift, which comes in real handy when you don't have a lot of time for shopping and need a last-minute gift.
Some of these organizations offer some extra perks in their packages, like certificates attesting the tree was planted or even recurrent updates with pictures to see how the tree is doing.
And you should know, there are a lot of areas in the world that desperately need these trees. Right now, experts believe that by 2030 we may only have 10% of rainforests left if deforestation rates and climate change go unresolved. Tropical deforestation, in particular, is considered the second biggest contributor to global warming.
So yes, even just one tree, gifted by you to a graduate, can help a much bigger cause!
Why a Tree Is the Perfect Gift for a Graduate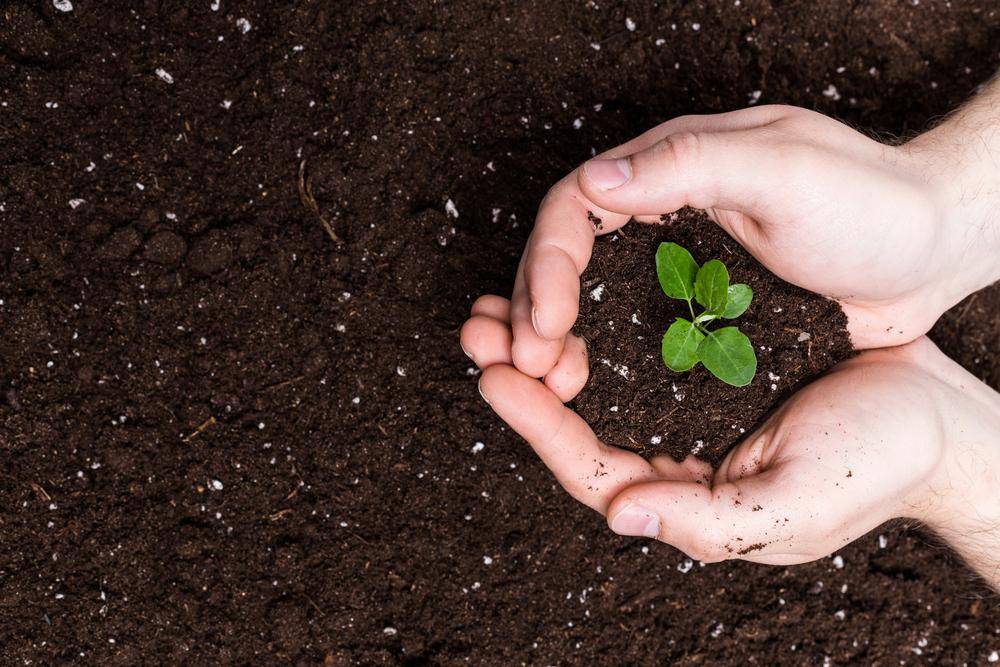 A newly planted tree can be considered a physical landmark to mirror important events from a person's life, such as a graduation. This person has achieved something important: they've completed their studies and are ready for new adventures.
A tree that marks the occasion can bring both the past and future journeys together. The graduate will always have a reminder of how much they've grown, simply by looking at the tree. If you opt to plant a tree in their name, they also get the unique experience of contributing to a greater cause. You may even motivate them to take further action in this sense.
Plant a Tree Today
Whether you do it yourself or opt to support a wider movement, the world needs more trees, which means it needs your help. So plant a tree today to get the best gift for a graduate and help save the planet!
---
As many as you like!
$XUSD
You're a hero! You've helped eliminate 10 tons CO2 from the environment!
Planting a forest
---