Gift Idea For Wife, Gift A Tree
She's the love of your life, the one you've chosen to spend every day with, and her birthday is coming up, and it's coming up fast.
Husbands can sometimes feel the pressure of finding their wives the perfect gift for their birthdays, so it's perfectly understandable if you're a bit stressed and don't have a lot of time. There are some great last-minute gifts out there she will love, though we do have a favorite one.
Spoiler: it's a tree!
What Is a Last-Minute Gift
A last-minute gift is that kind of present that can be picked up quickly or arrive on time when you most need it. It's usually also a fairly simple gift. You don't want it to be too simple so that she thinks you just picked a random present out of an obligation.
Giving someone a tree is an ideal last-minute gift because you really don't need a lot of preparation before, especially if you buy a tree from an organization and have it planted in a forested area.
What Is the Best Time to Buy a Gift
The best time to buy gifts usually depends on the type of present you are looking for. You should generally start thinking about your wife's birthday gift at least 1-2 weeks in advance, especially if you want to have the gift personalized.
Planning in advance may also help you:
Take advantage of discounts or promotions;

Look for seasonal gifts, such as vineyard retreats;

Find something truly special that puts a smile on her face.
If you give a tree as a gift, you don't really have to worry about the best time, since you can make the purchase virtually any day of the year and get immediate confirmation.
Some Great Last-Minute Gifts
Here are some last-minute gift ideas your wife may appreciate:
Handwritten letters, especially those where you detail what you want your future together to look like;

Photo albums of the best moment you've spent together;

Wine of the month subscription;

DIY objects, like bracelets. She'll love it even more if you spend the time making it, even though it may not be perfect;

A tree.
That last one may sound like it's out of place, but it's really not. Think about it: a tree is a perfect gift for your wife as it can symbolize your strong love for her and reinstate the promise that you'll always be there by her side.
It's a beautiful symbol of love that's also good for the environment! Planting a tree shows your wife how much you care about her, and works directly towards fighting climate change.
Gift a tree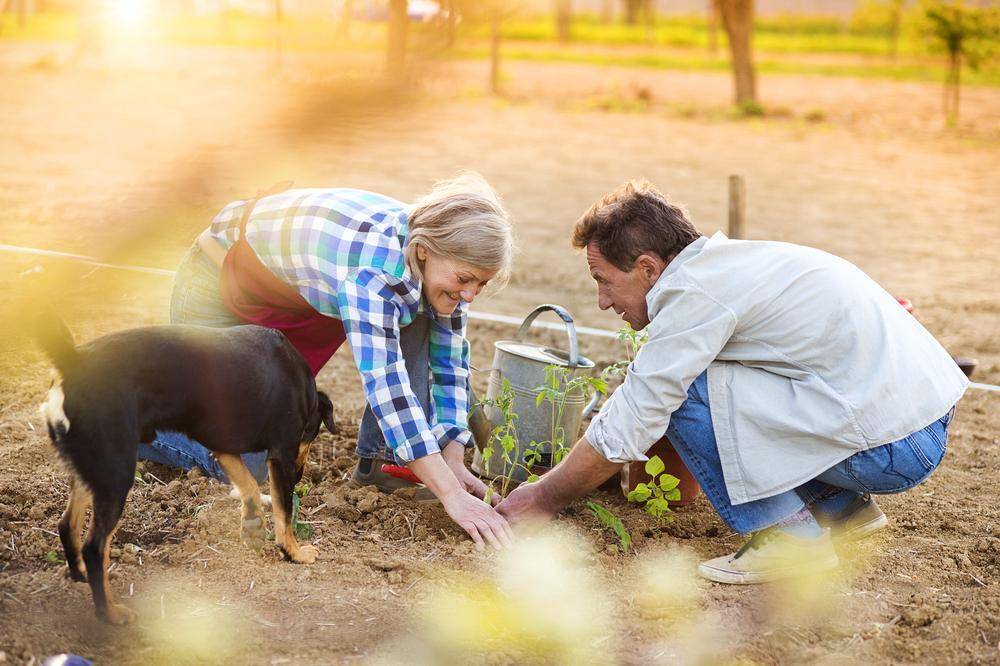 There are a lot of "best last-minute gift ideas" out there, but not many that can both make your wife know how much you love her, and help save the planet. But a tree fits this description perfectly, and you can achieve this goal with minimal effort.
Plant a Tree
Do you want to give the perfect gift and help protect the environment too? Yes, it's possible. Give your wife the gift of a tree today to make her happy!
---
As many as you like!
$XUSD
You're a hero! You've helped eliminate 10 tons CO2 from the environment!
Planting a forest
---