Gift a Tree for Grandparents Day
Whether you're looking for a gift for your Grandma or Grandpa or you're helping the kids prepare one for their nanas and papas, there are plenty of wonderful present ideas out there.
The National Grandparents Day in the US is on the first Sunday after Labor Day. In 2020, this means the 13th of September. But you don't have to wait that long to pick a gift for your grandma or grandpa. You can get them something for their birthdays if they occur sooner or just delight them with a surprise gift.
Celebrating their life and honoring their wiseness and love should be the first things that come to mind when choosing a special gift. It's more important than ever to connect with our elderly and do our best to bring joy in their lives.
Gift Ideas for Grandparents Day
What do the elderly like? Well, it's a trick question. They like so many different things that you really have to put an effort into knowing them enough to buy a good gift. If you are not sure what to get your Grandma, it's ok to ask her if she would like or need anything in particular. Or, better yet, be discreet and find out about this from dear old Grandpa.
There are some safe choices, though. Senior citizens do appreciate comfort and security, as age does come with unavoidable strains. They also value classic art that never fades, and little things that bring them joy.
Here are some gift suggestions for the elderly:
Gift a Tree for Grandparents Day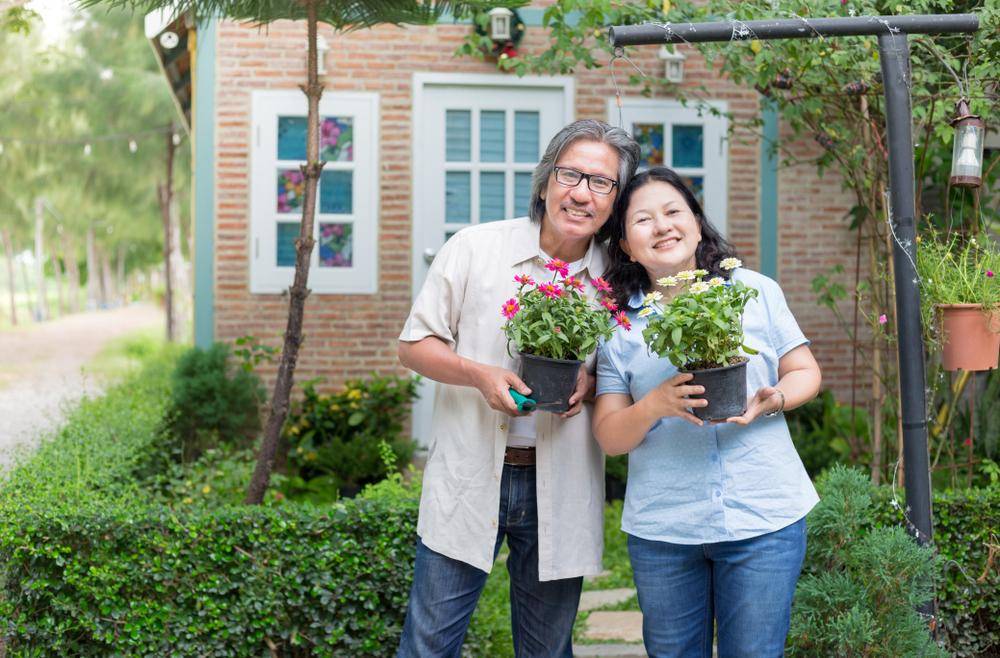 What about celebrating your Grandparents by gifting them a tree? Or maybe 20 trees? If this idea seems far-fetched and too complicated to put into practice, you'll be happy to discover there are special programs that enable people to gift trees in a matter of minutes, online.
Restoring the full strength and potential of the Amazon rainforest is one of the most important steps we can take as humans to stop global warming. Why Amazon and not your local area? Because studies show that planting trees in tropical areas is the most efficient in harvesting the carbon sequestering power of trees.
The gift certificate of reforestation we propose for Grandparents Day is an easy and thoughtful way to honor your Grandparents and support environmentalist efforts. Even if your Grandparents are not necessarily invested in fighting climate change efforts, plating a tree in their honor will certainly be appreciated.
By contributing to a program that plants tree saplings in the right spot and with the right method, you are bringing new life to an affected area. Your investment will be there for decades and decades, growing sturdy roots and ample branches and ramifications. What better way to symbolize the unity and richness of your family history?
---
As many as you like!
$XUSD
You're a hero! You've helped eliminate 10 tons CO2 from the environment!
Planting a forest
---