When searching for creative 75th birthday gift ideas, think of what that person holds dear the most. Is it family, history, personal hobbies, or maybe nature? We have compiled a great list of 75th birthday gift ideas for any taste and personality.
A Celebration of Life
75 years means three-quarters of a century spent on Earth. That's a lot of time. Those who have lived enough to reach this age have probably lived a fulfilling life and were witness to historical events and major shifts of culture and technology. Having a 75-year-old in your life is an honor, as they can share their wisdom and breathtaking stories with you while cherishing what they have now.
How can you mark this special occasion? Here are some thoughtful 75th birthday gift ideas.
The Story of a Lifetime
To honor their amazing time on Earth, you can give them a memoir book that they will write themselves. This keepsake of personal memoirs has 500 questions for the person you are celebrating. The hardcover and cream pages will make writing their stories highly pleasurable and relaxing.
Family Tree Necklace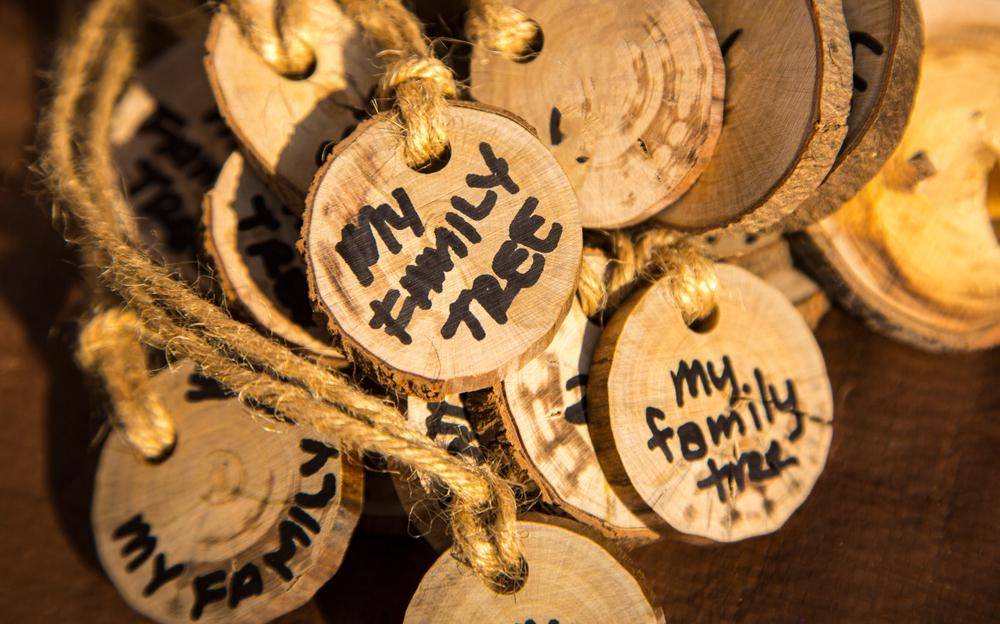 A safe, yet very special choice for 75th birthday gift ideas for women is jewelry. This family tree necklace will hold an important significance for the woman you are buying the gift for. This one of kind jewelry features one beautiful charm for each of the person's children in their birthstone with a discreet initial of their name on the back. You will impress any mother with this special gift.
A Silver Pocket Watch
When it comes to 75th birthday gift ideas for men, you can never go wrong with something classic. This silver pocket watch can be personalized with a personal message or a quote they love.
Artwork Made by the Grandkids
Grandparents love the little ones immensely, as they bring joy in their hearts and give them a chance to feel young again themselves. Nurturing the relationship of grandchildren with their nanas and papas is very important. Get the grandkids to make special artwork for their grandma or grandpa. Make sure to include a personal message in the gift.
Think of something that can be kept for years, like a flower vase, painting, or collage that they can hang on the wall. There are plenty of ideas online and your kids will also get a fun activity out of it.
Tickets to the Theatre
For theatre lovers, going to a play is a special moment, filled with emotion and delight. Choose a play that fits their taste and accompany them, or buy tickets for them and their best friend/spouse. Your cultured gift will surely be appreciated.
Give a Tree as a Gift
A tree symbolizes the sturdiness of life and strength in front of any adversity. Give a tree as a gift to show your appreciation to the 75-year-old in your life. Since planting a tree with a 75-year-old might not always be an option, consider making a donation in their name to an organization that plants trees.
Send a tree as a gift, in the form of a certificate with their name on it. That way you can celebrate their life and give back to the world too.
---
As many as you like!
$XUSD
You're a hero! You've helped eliminate 10 tons CO2 from the environment!
Planting a forest
---