Hitting the big 3-0 can come with a lot of angst for some people. It marks the end of youth and the beginning of mature adulthood. That can feel a bit frightening.
Think about it this way: you are finally exiting the era of awkward self-discovery and pretend adulthood and entering an age of assertiveness and confidence. That calls for a celebration.
If someone special to you is turning 30 soon, you may be wondering what you should get them to mark the special occasion.
Here are some 30th birthday gift ideas to inspire you.
A Stylish Watch
Few things can exude confidence and maturity like a stylish watch. One of the best birthday gift ideas for men, but also for women, a wristwatch is a timeless present (pun intended) and a chic accessory.
You can find plenty of options on Amazon for all tastes and budgets.
Bath Salts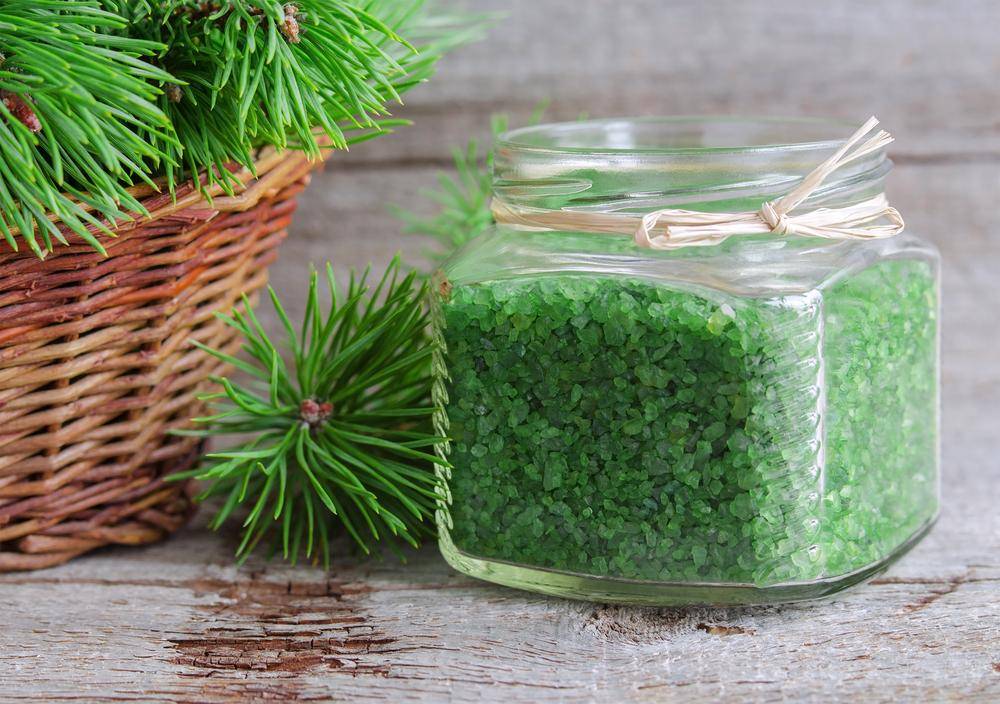 If you are looking for some great 30th birthday gift ideas for women, then you can't go wrong with an aromatherapy bath salts set. Turning 30 also comes with more self-love and pampering, and your friend will appreciate the chance to soak up in the bathtub after a long day at work.
Books and Courses
It doesn't matter how old or young we are - we never stop learning. There are always new skills we could learn or perfect and new ways we could adopt to become more successful.
For example, you can purchase a MasterClass eGift for that friend who is interested in arts or an Udemy gift card for those who want to learn a new skill, such as web design.
A Subscription Box
Milestone gift hunting can be really difficult. What if your friend or relative already has everything they want? What creative 30th birthday gift ideas can you come up with in this case?
A subscription box may be the answer you were looking for and for very evident reasons. You can get something that caters to the very specific interests of the birthday woman or man.
Try the World, for example, would be a great gift for someone who loves snacking and trying new foods. OuiPlease is a subscription box that is carefully curated by French influencers and that features chic accessories, jewelry, and apparel. It would be a great present for someone passionate about style and beauty.
Give a Tree as Gift
If you really want to offer something that is out of the ordinary then you should consider giving a tree as a gift. For starters, it's a unique idea. Let's be honest, whether it's a perfume, jewelry or a book, most of us can predict what we are going to get for our birthdays. Planting a tree is a special experience that can turn into a fond memory. It's also a selfless act as a tree will benefit the world more than a personalized t-shirt.
Or, you can think bigger, and give someone a tree and the joy of being part of a global action at the same time. You can do that by sending a tree as a gift and choosing one of the many organizations that are hard at work replanting deforested areas worldwide, like the Amazon. You plant a tree in the name of the person who's celebrating their 30th birthday and use this opportunity to do something nice for your friend, and the world, all at the same time. This is surely something they won't expect
Gift a tree next time you are out of 30th birthday gift ideas!
---
As many as you like!
$XUSD
You're a hero! You've helped eliminate 10 tons CO2 from the environment!
Planting a forest
---