21st Birthday Gift Idea, Gift A Tree
Turning 21 is an important milestone in life. It's not just that you're finally allowed to know the sensation of drinking a cold one on a hot summer day (though we'd be lying if we said that's not a great perk), but those who turn 21 are crossing the path from childhood to adulthood. Their whole lives are ahead of them, with its many twists and turns.
So parents, grandparents, what are you going to get your newly 21-year-old? If you're out of ideas, don't worry. We have the best last-minute gift ideas presented in this article.
What Is a Last-Minute Gift?
Last-minute gifts don't have to seem last-minute or like an afterthought. They can be just as good and meaningful as the ones you prepare for weeks.
They do usually need to be simple, easy to pick up, or able to be delivered on time. So, how can you find an accessible gift that also has a deeper meaning? Well, you turn to the internet and find out that a tree fits this description perfectly.
What Is the Best Time to Buy a Gift
The best time to buy a gift is usually a few weeks or even days before you need to give it to someone, like the 21-year-old. However, some gifts can get into your possession a lot faster, and you can purchase a great last-minute gift even just a few hours before you need to arrive at the party.
For instance, you can give a gift as a present by purchasing one from an organization online. You will receive a certificate of the tree you bought for the 21-year-old almost instantly through an email. If you have time, you may also print and frame the certificate, but forwarding the email works just as well!
Some Great Last-Minute Gifts
A 21-year-old may be difficult to shop for if you're a bit older because there are some differences between generations there that can prevent you from grasping what these young kids are into these days.
Here's a short list of last-minute gifts you can get someone for their 21 year birthday:
Streaming subscriptions;

A new phone or accessories for it (like AirPods);

Gift certificates so they can buy the things they want for themselves.
If you want to get them something meaningful, we'd recommend you get them a tree. Planting a tree in their name is the perfect representation of the journey this young person has in front of them, and they can see themselves growing along with the tree.
Even if it's not in your backyard, tree-planting initiatives will often give supporters photo updates of how the tree is growing, so you can always be connected to it. Your gift will not only be thoughtful, but it will add to a greater cause!
Gift a Tree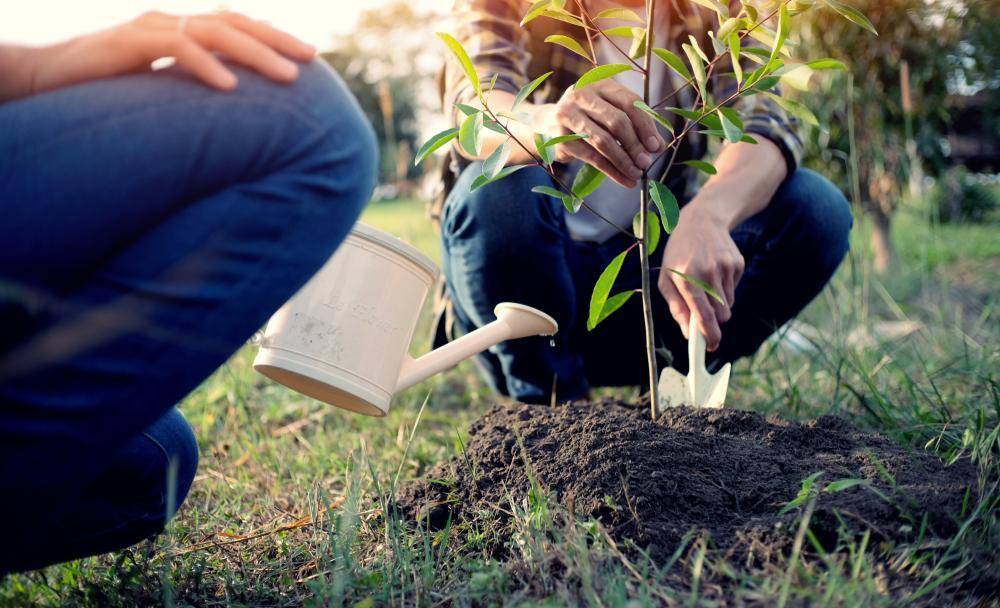 A tree as a gift sends a powerful message to the 21-year-old and helps save the planet at the same time. Send a tree as a gift today!
---
As many as you like!
$XUSD
You're a hero! You've helped eliminate 10 tons CO2 from the environment!
Planting a forest
---